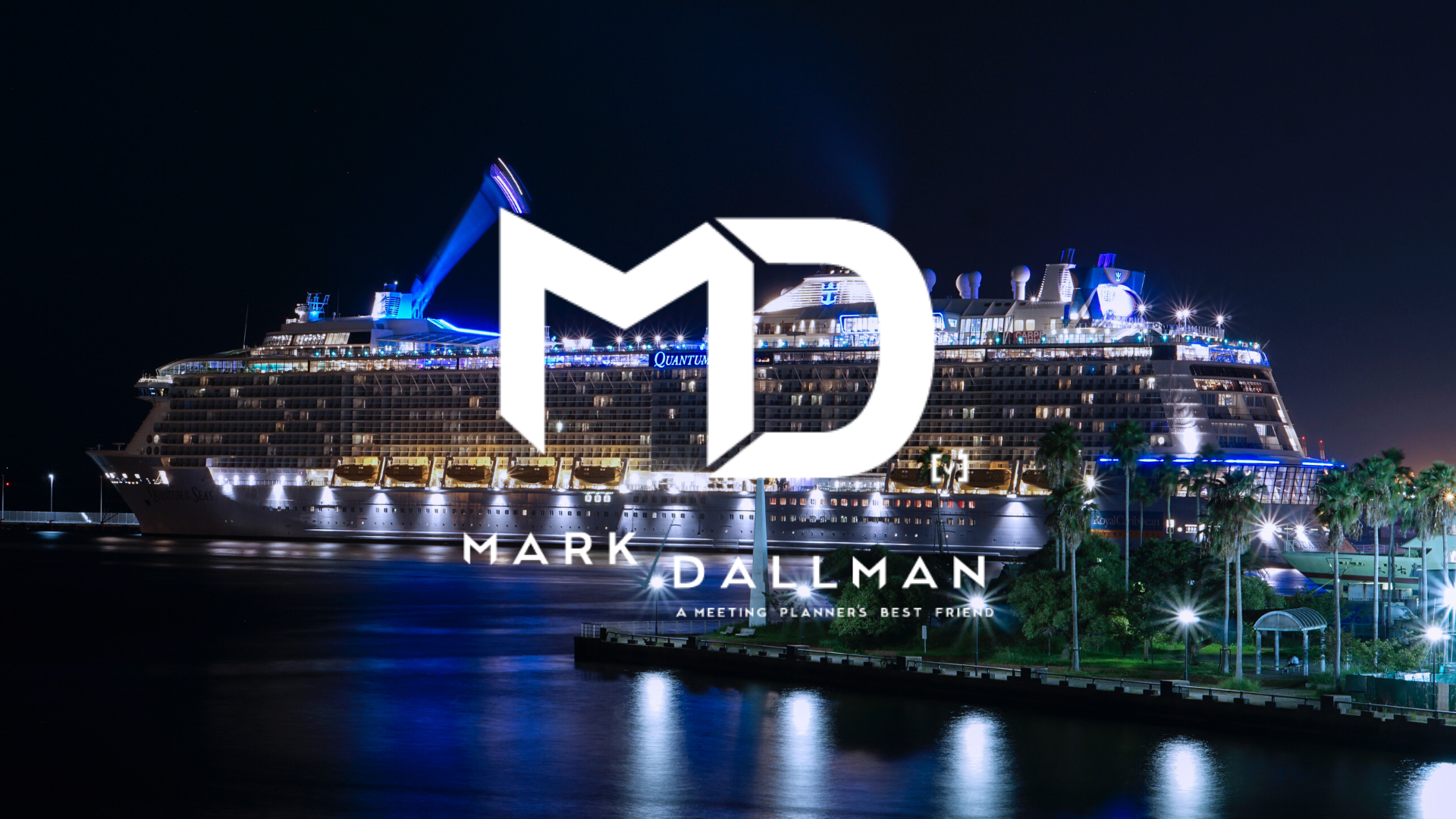 Posted on
November 25, 2019
WHY YOU SHOULD USE A CRUISE SHIP TO HELP CREATE EXCITING AND MEMORABLE EVENTS AT SEA
UNIQUE MEETING VENUES…Get away from the standard hotel ballroom and breakout rooms and enjoy huge theater space, indoor/outdoor meeting venues that can be set classroom, conference style, whatever your pleasure.  Cruise ships have turned into great meeting venues at sea.
STAY CONNECTED…New satellite technology and increased bandwidth are making wifi access faster and more reliable.
FEEL THE BREEZE…Cruise ships are offering better designs that allow more indoor and outdoor locations for group events.
FLOATING HOTEL…Cruise ship cabins and suites are now starting to rival high-end hotels and Ritz Carlton & Four Seasons are even coming out with their own yacht product to offer groups in the future.
DESTINATION EXPERIENCES…You will never get the destination experiences in a hotel that come even close to what your group can experience in a beautiful cruise port.
WELLNESS & FITNESS AT SEA…Wellness programs, spas, vegan options, yoga and so many other options to offer your group while at sea.
BETTER BUDGETING…With all of your group's food and beverage costs included in the final per person price along with comp or discounted pricing on AV, your budget is set before you set sail!