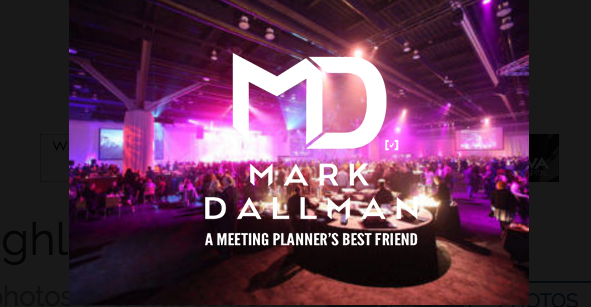 Posted on
January 13, 2017
I was lucky enough to attend PCMA in Austin this year. It's an incredible show, one of the best in the industry, if you ask me. If you weren't able to attend, I've got you covered with LIVE coverage throughout the show. Find out what makes this show one of my favorites!
PCAMA Kicks off in Austin!
PCMA is one of the top shows and is very association-driven. We're kicking off here and lookout for some more updates from me here.
About Austin, TX: It's Pretty Great
The city of Austin is pretty fantastic, the airport is convenient and hassle-free, the city itself is walkable, even near the convention center. Music and dining is exceptional and there is vast and varied hotel product. Unfortunately, Austin does have a noticeable homeless population.
The PCMA opening was grand and informative. Plenty of topics were covered including, of course, tech. Check it out.
Live Music

The trendy city of Austin has, of course, a lively music scene. Here's a peak at a great band performing at Maggie Mae's.
LIVE Recap
PCMA was, yet again, an incredible show. From the breakout sessions to the focus on planners, PCMA does it right. Check out what makes this one of the best shows in the industry.
If you don't already, join me on social to stay up-to-date on the latest in the industry.
LinkedIn: Helpful "Tips" For Meeting Planners
Facebook: Helpful "Tips" For Meeting Planners
Twitter: @MarkDallman