IBTM World Barcelona 2016 here I come.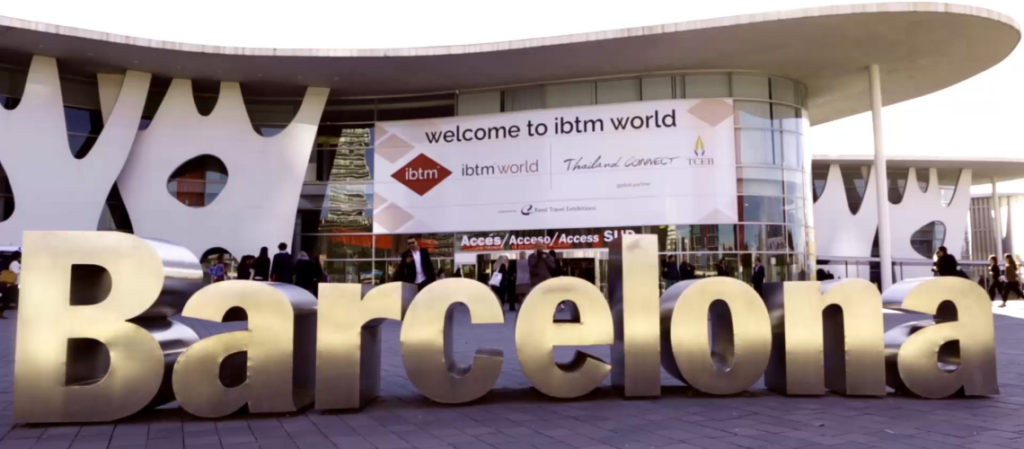 IBTM World is all about relationships and whether you're a hotel or CVB looking for more group business or you're a meeting planner looking an honest hotel consultant that can help you source your leads and negotiate your hotel contracts, I'M HERE TO HELP so let's meet during the conference! #MeetMark
This year I'm making things even more exciting with my #MeetMark promotion. If you're a hotel or CVB looking for new leads or a meeting planner looking for some help, click the LiveChat button at the bottom right of this page so we can meet up at IBTM World Barcelona or text me at 612-432-1397 to set up a day/time/location. If you have a new hotel meeting/group RFP for me to source I'll give you a $500 Visa Gift Card once it books! #MeetMark
See you soon!