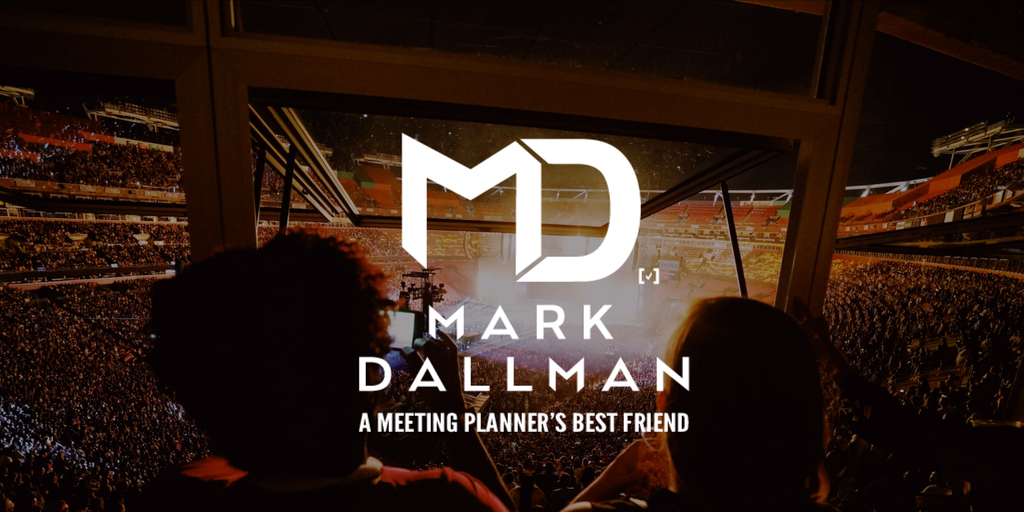 Belinda and I just wanted to say "THANK YOU" to everyone who attended our DC Dirty Little Secret Beyoncé/Jay-Z "Suite" Client Event Saturday night! It was an Epic evening and I hope all of you had as much fun as we did!
Thank you again to our sponsors;
*HPN Global (Mark Dallman & Bill Kilburg-CEO)
*Gaylord National (Brad Mettler-DOSM & Ellie McKee-Sales)
*Destination DC (Chris Petrucci)
*Atlanta CVB (Heather Turner)
*Milwaukee CVB (Lauren Hyps)
We will have additional photos and videos coming to you soon, and if you want these events to keep happening, please keep sending your hotel meeting and group RFP's my way!
Thank you again and we will be in touch with more details on our next D.C. Dirty Little Secret Event in the near future.
Comments from attendees!
Yes !! Thanks, everybody for making the time to attend, what a fun night !!! Really enjoyed it and spending time with all of you. – Bill Kilburg, CEO, HPN Global
Thanks for including us.  I had a blast!! – Heather Turner, Atlanta CVB
Thank you, Mark and all of the awesome sponsors for the opportunity to attend such an epic event! I will never forget the experience and I feel honored and privileged to be a part of the #DCSLS club. – Stephanie D. Jones, CMP, CAE, Water Environment Federation