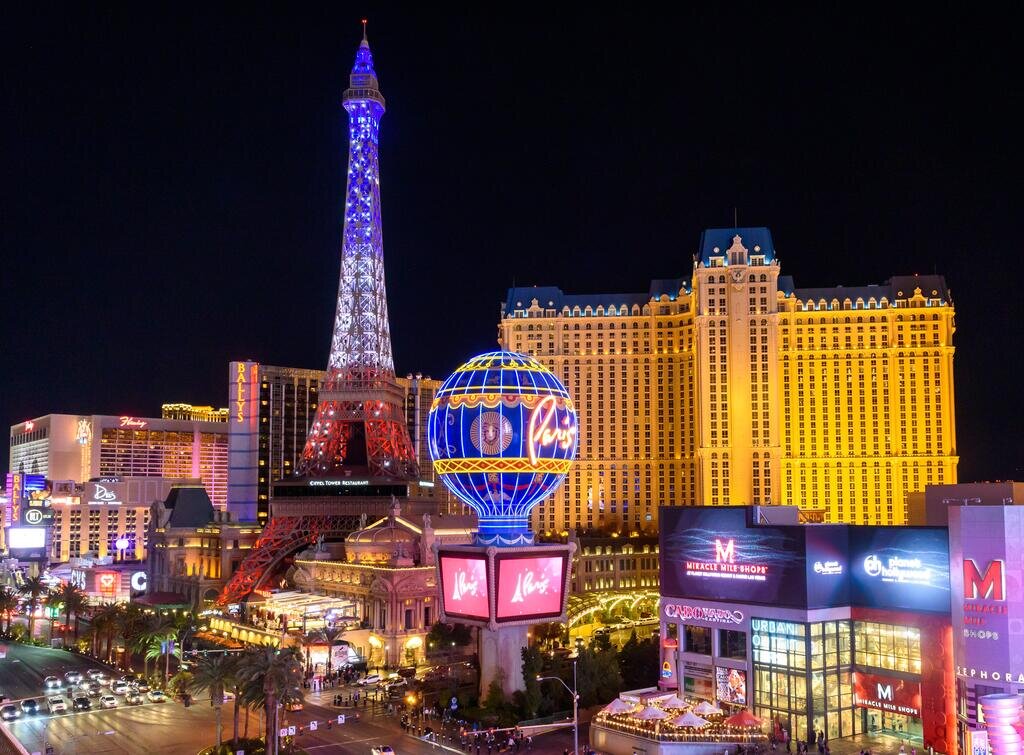 I'll be attending the WBFF World Vegas Event from August 11th to 13th, 2023! As a hotel contract expert and event planner, I look forward to immersing myself in this industry-leading event hosted by WBFF Entertainment – a trailblazer in live events, modeling, beauty, music, fitness, fashion, and luxury.
The WBFF, or the World Beauty Fitness & Fashion Inc., is renowned for providing one of the most professional platforms for clients, contestants, and models alike. Their events are not just contests; they are experiences characterized by innovation, professionalism, and a commitment to promoting health, fashion, and live music.
The 2023 WBFF World Vegas Event will be held at the Paris Las Vegas Casino Resort. This event promises an unforgettable experience where fitness and fashion intersect with entertainment in an extraordinary showcase of talent and industry leadership.
Stay tuned for updates from the event, and do reach out if you're attending as well – it would be fantastic to connect amidst the excitement of the WBFF World Vegas Event. Here's to a fantastic event that celebrates the best in fitness, fashion, and live music!
For more information, please visit https://wbffshows.com/worlds#tickets