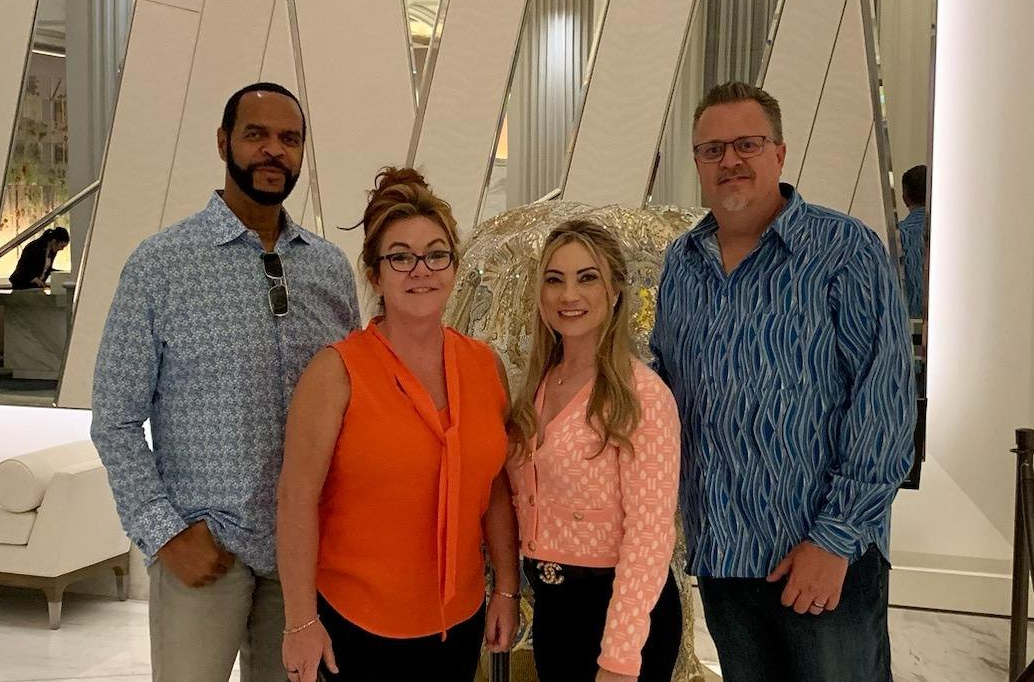 Posted on
August 18, 2023
The dazzle of Las Vegas, combined with the electric atmosphere at Paul & Allison Dillett's WBFF Worlds Show, has always been nothing short of spectacular. Over the last three years, the theatre at Paris Las Vegas has played a perfect host. As we reminisce about these golden moments, there's also thrilling news on the horizon. We're on the cusp of signing a NEW CONTRACT with a VERY EXCITING hotel and we can't wait to announce it!
With the HPN Global Partner Conference in Tampa just around the corner this September, I'm prompted to reflect on the principles that shape the spirit of our community.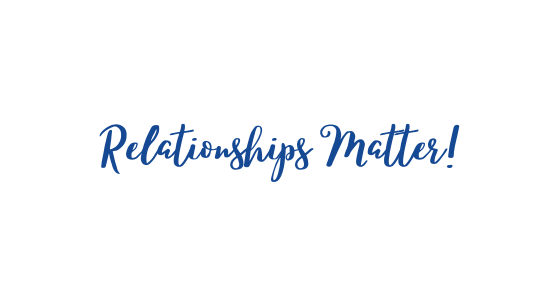 Our founder, Bill Kilburg, has always instilled in us values that have come to define HPN Global. These values have not only steered our course but have also played a pivotal role in my own journey in the hospitality domain.
Family First: Every morning when I step into the world of hospitality, I'm reminded of the reason behind my drive – my family. Their unwavering support and inspiration push me to elevate the standards of our industry.
Have FUN: The hospitality industry's very essence is vibrant and joyful. It's our playground, and it's here that I find joy in every interaction, every event, and every partnership.
Be Nice to People: In this line of work, genuine, heartfelt interactions stand out. A simple act of kindness can often lead to longstanding partnerships and memorable collaborations.
Be Passionate and Enthusiastic: My enthusiasm for what we do at HPN Global, for the events we create, and for the partnerships we nurture, is what I believe brings success our way.
Life is all about Relationships: Over the years, I've learned that the heart of our business lies in the connections we make. It's the people, the shared experiences, and the collective aspirations that truly shape our journey.
Change is our Friend: The hospitality landscape is ever-evolving. Our ability to embrace change, adapt, and innovate has been instrumental in ensuring we remain at the forefront.
Do what you say you are going to do: For me, commitment goes beyond words. It's about consistently delivering on promises and ensuring that trust remains the foundation of our relationships.
Let go of Negativity: We encounter challenges, but what defines us is our ability to rise above them with optimism and a can-do spirit.
Take care of your friends: HPN Global is more than just an organization; it's a close-knit community. Being there for one another, in moments big and small, is what strengthens our bond.
Be a "Kid" as much as possible: Amidst the hustle, it's essential to find moments of laughter, curiosity, and play. It's these moments that add color to our journey.
Be Grateful: I'm constantly reminded of the blessings that come my way – the partnerships, the opportunities, and the incredible community we've built.
Be Kind and Compassionate: A small act of kindness can have a ripple effect. Let's make every interaction count, adding value and warmth to someone's day.
As I share these values, I invite you to join me in celebrating the incredible community at HPN Global. Together, we've built a legacy of excellence, camaraderie, and innovation. Let's continue our journey of shared passion and purpose, inspiring one another to reach even greater milestones.
For more information about HPN 23, check out the link below!