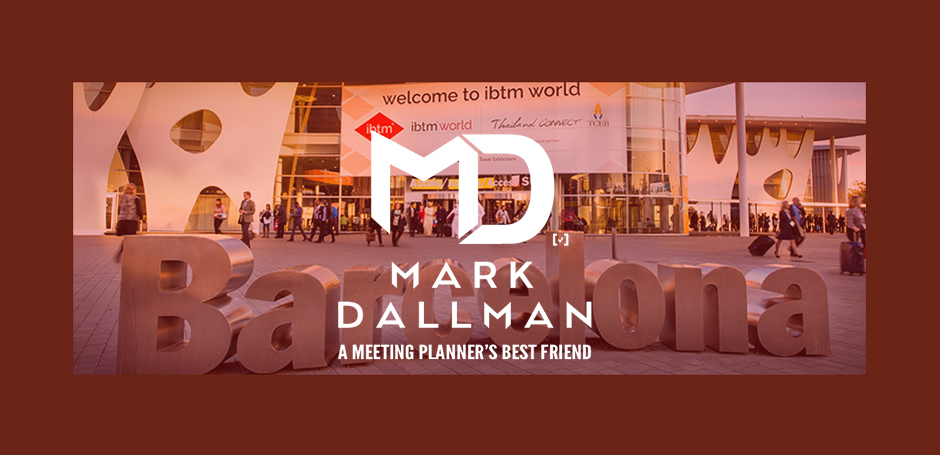 Hello Everyone,
I am excited to share that I will be attending the IBTM World conference in Barcelona from November 27-30, 2023! This is the leading global event for the meetings, incentives, conferences, and events (MICE) industry, designed to inspire us to deliver exceptional experiences for our customers.
IBTM World stands for Incentives, Business Travel & Meetings, with its ultimate purpose being to foster strong connections and productive business relationships. The event brings together the global meetings industry with a common purpose – to create better business results for their organisations.
This year, IBTM World will be a platform for 3,000+ exciting destinations and quality suppliers to meet and network with over 15,000 industry professionals from across the globe. It is engineered to provide a year's worth of profitable leads in just three days – an opportunity too good to pass up!
The theme for this year's IBTM World is not just about creating connections but also creating culture. As remote working becomes increasingly prevalent, the culture has shifted from offices to events. As event professionals, it is our responsibility to use events to foster real, human, cross-team, and cross-business cultures.
IBTM World is the perfect platform to understand and embrace this cultural shift. With a comprehensive conference programme, peer-to-peer knowledge sharing, and networking events, we can gain the insights and guidance needed to support this cultural transformation.
I am thrilled about the prospect of attending the IBTM World conference and connecting with like-minded professionals to gain new insights and share experiences. I invite you to join me in Barcelona and together, we can build face-to-face connections with the right people and gain key industry insights.
Feel free to reach out to me and let's set up a time to meet at the conference. I'm looking forward to discovering and discussing the latest trends and innovative solutions in our industry together.
For more information about the conference, visit the IBTM World Website.
See you in Barcelona!
Best, Mark Dallman