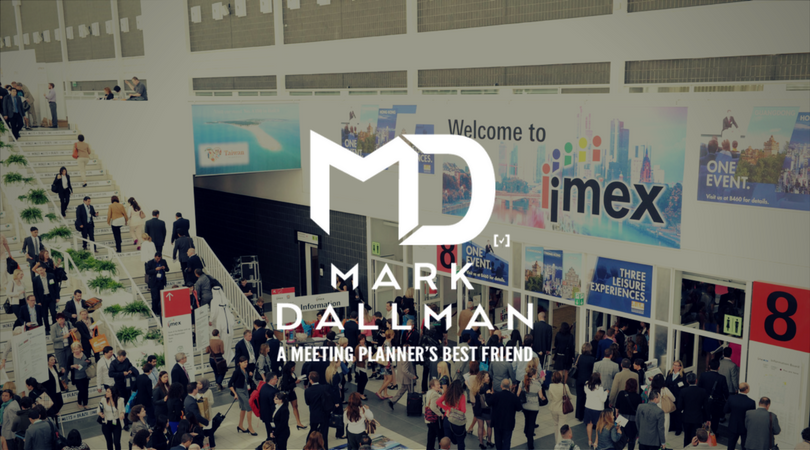 Hello Everyone,
I'm thrilled to announce that I'll be attending the IMEX America conference in Las Vegas from October 16-19, 2023! This is an event you wouldn't want to miss if you're a meeting and events professional. With a multitude of suppliers, from new venues across major cities to the latest event tech providers, IMEX is a hub for everything you need to successfully plan and execute your events.
At IMEX America, you'll find professionals from a vast range of disciplines and sectors. Whether you're a meeting planner, an association executive, an incentive travel buyer, or an in-house event expert, this conference is for you.
Why Attend IMEX America?
IMEX America is dedicated to your success. By connecting you with the right suppliers and keeping you updated with the fast-paced world of event tech and legislation, IMEX paves the way for your success. The conference offers global connections, and there's nothing quite like meeting your potential business partners face-to-face.
What to Expect at IMEX America?
In addition to connecting with over 3,300+ destinations, venues, and suppliers from more than 180 countries, you will also have the opportunity to network in the style you prefer. Whether it's the glamour of VIP receptions or engaging in healthy competition at the IMEXrun, IMEX has something for everyone.
The conference also offers a free professional education program that includes over 150+ sessions, ranging from groundbreaking keynotes to hands-on workshops and one-on-one time with experts.
What sets IMEX America apart is its buyer-led appointments system, enabling you to plan your schedule in advance for a more efficient and productive time at the show.
Let's Connect at IMEX America
As the largest trade show in the US for the global meetings, events, and incentive travel industry, IMEX America offers an incredible platform for suppliers and buyers from every sector of the meetings industry to come together. I'm excited to be part of this dynamic community and look forward to connecting with you there.
Feel free to reach out to me, let's set up a time to connect at the conference, and together, we can make the most of all the opportunities IMEX America 2023 has to offer.
See you in Vegas!
Best,
Mark Dallman