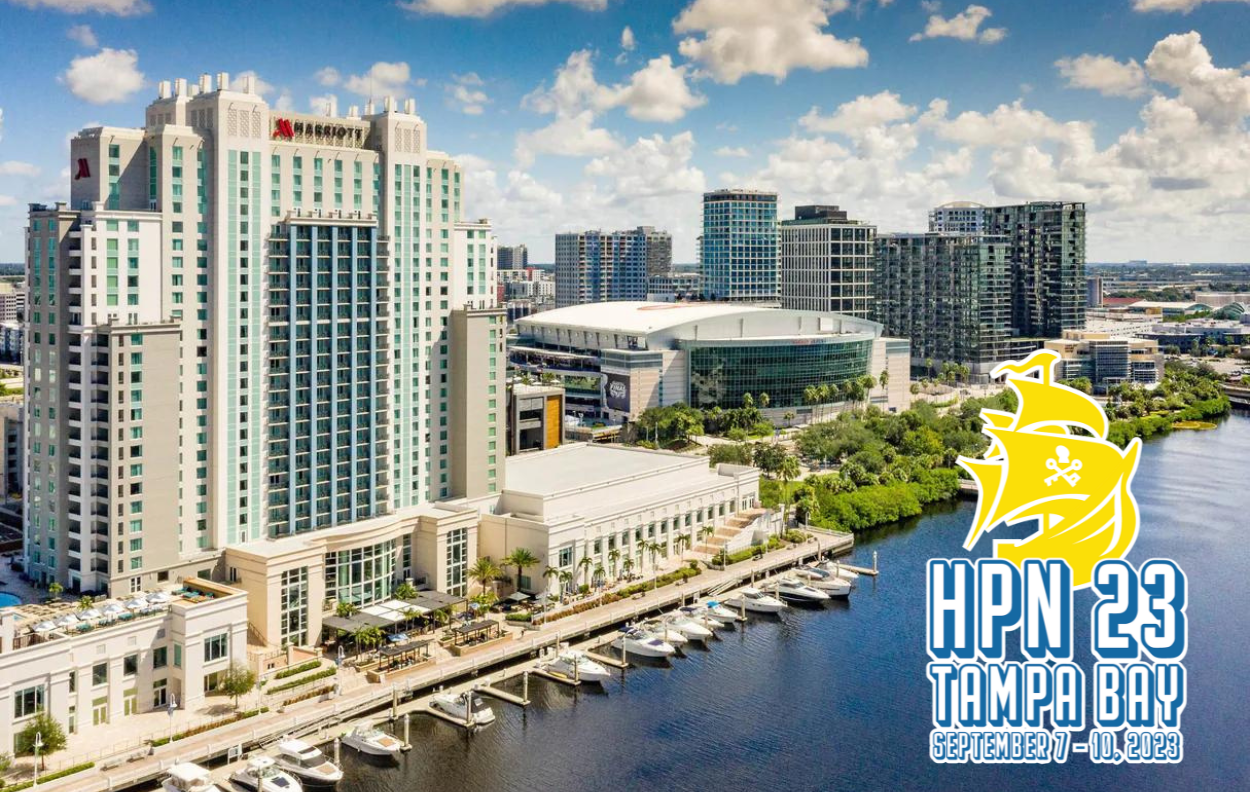 I'm thrilled to announce that I'll be attending the #HPN23 conference this year! 🎉 Join me from September 7-10, 2023 at the Marriott Water Street Complex in Tampa for an unforgettable experience.
At #HPN23, we'll gather to network, build relationships with other hospitality professionals from around the country. This conference is all about connecting with like-minded professionals, gaining valuable insights, and exploring new opportunities to book more successful events.
With sessions designed to help us build strong connections and boost our event planning skills, this is the perfect chance to learn, grow, and make lasting connections. Don't miss out on the meeting and let's create some amazing experiences together!
Register Here: https://hpnglobal.com/2023-hpn-global-partner-conference/