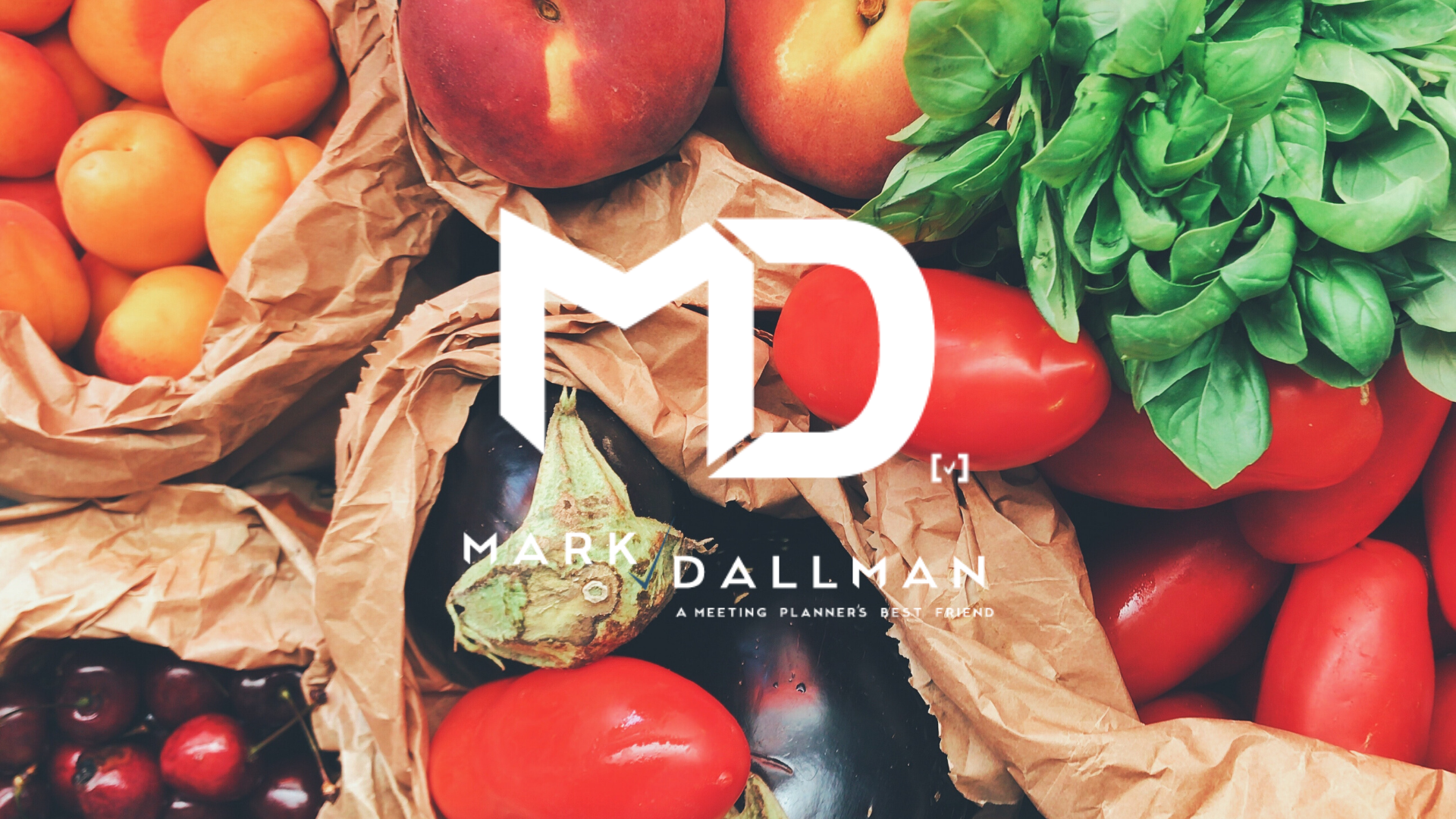 Posted on
January 14, 2020
AUDIT YOUR FOOD USAGE AND WASTE…In order to start reducing your food waste you need to know what your group has used and what is wasted.
TALK TO CATERING CONTACTS/EXECUTIVE CHEF…This is a Team effort so working with your catering department and/or Executive Chef at your venue is vital!  Ask them how they manage their wasted food for other groups or events.
DITCH THE BUFFETS… Buffets are the biggest food waste based on the amount of food needed but if buffets are necessary, use smaller plates to help reduce waste.
STAY IN YOUR LANE… Consult with your chefs and see where you can bulk order with other group orders and/or make sure to order off of predesigned menus as custom menus produce more waste.
KNOW YOUR NUMBERS… your guarantee numbers are another vital part of reducing food waste so know your attendee numbers and know your no-show rate.
AM I LIABLE IF PEOPLE GET SICK FROM MY DONATED FOOD?…The Bill Emerson Good Samaritan Act was passed to protect food donors from liability except in cases of gross negligence.
WHAT ORGANIZATIONS CAN ASSIST?… FeedingAmerica.org, rockandwrapitup.org are two you start with.
Mark Dallman "A Meeting Planner's Best Friend" is the Regional Vice President of Sales for HPN Global and was in the hotel business for over 20 years and worked in 14 hotels and moved nine times.  His recent positions were the Associate Director of Sales at the Manchester Grand Hyatt San Diego, Director of Sales at the Hyatt Regency Chicago and Director of Sales and Marketing at the Hyatt Regency Minneapolis.  He is also the owner of the Linkedin Group "Helpful "Tips" for Meeting Planners" and sends out a Meeting Planner "Tip of the Month" newsletter to over 10,000 Meeting Planners.  For more information and to check out his client recommendations and archived Meeting Planner "Tips" of the Month, feel free to check out his personal website at www.ameetingplannersbestfriend.com.
With no obligation, no cost and no contracts to sign, send him your next hotel meeting or group RFP and find out why having a former hotelier on your side will make all the difference!  Contact him directly at 612-432-1397 or at mdallman@hpnglobal.com.