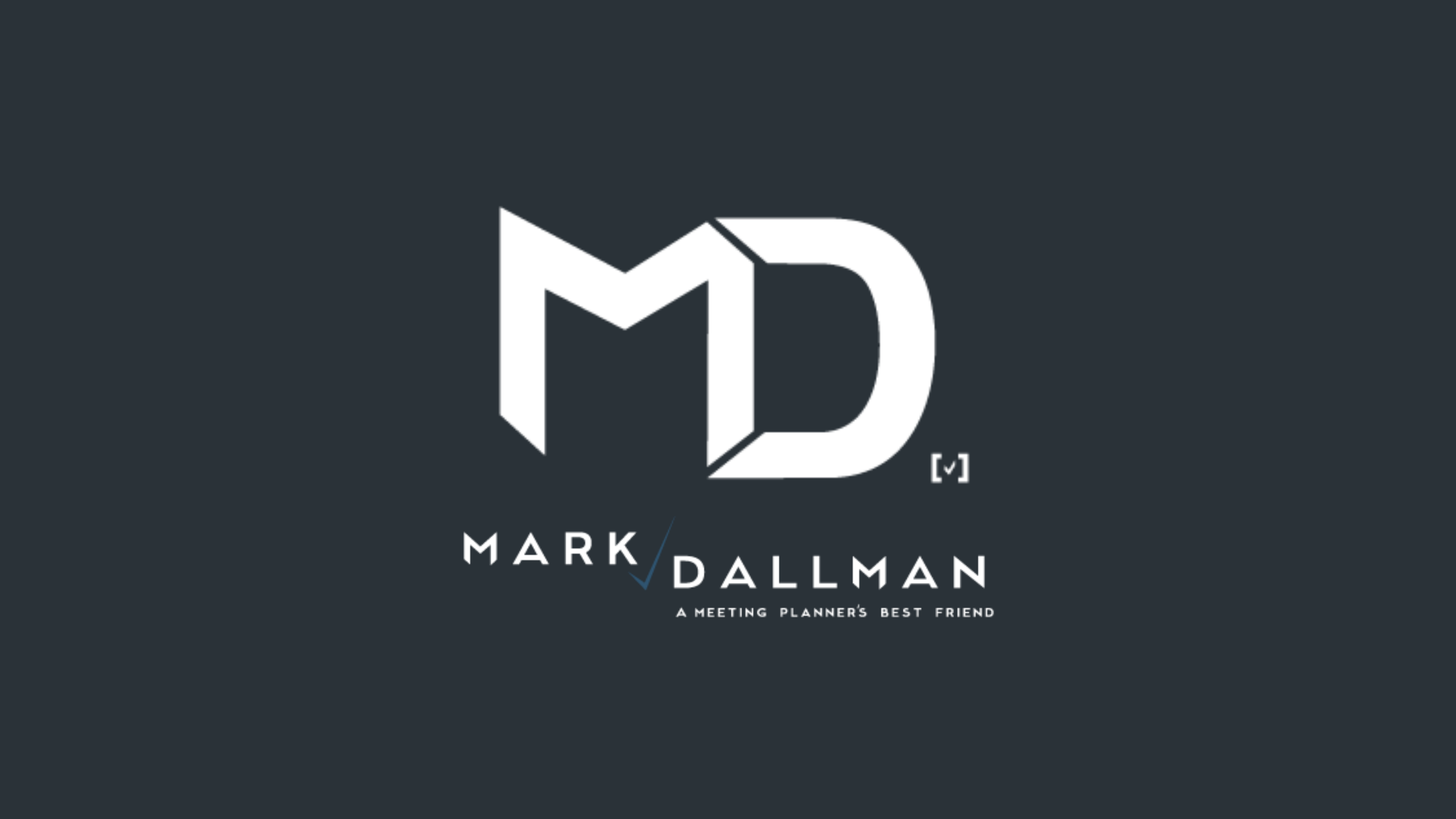 We invite Meeting Planners to watch our next Live Event on Friday, April 10th at 2:00 pm EST with HPN Global CEO
Bill Kilburg and Regional VP Mark Dallman. On this LIVE video chat we will
talk about the current state of the industry and a conversation around the
Coronavirus and the impact on our industry.

Please contact mdallman@hpnglobal.com. Questions, Answers & Honest Advice.