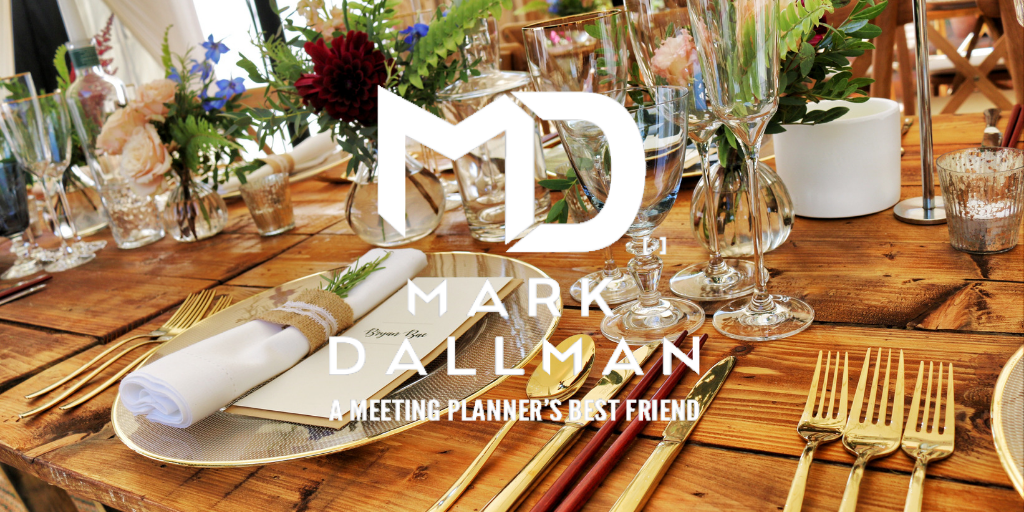 Hello, fellow meeting planners! One of the most significant portions of your event budget likely goes to food and beverage. And while it's important to provide high-quality offerings for your attendees, it's also necessary to keep costs under control. Here, I'll share some expert tips on how you can save money on food and beverage without compromising on the attendee experience.
1. Be Clear on Headcount:
Accurate attendee numbers are crucial. Overestimating can lead to waste and extra costs, while underestimating may result in not having enough to go around. Always keep your vendor updated with the most accurate headcount possible.
2. Opt for Seasonal and Local:
Local, seasonal food and drink not only support the local economy but are often less expensive because they're more readily available. Plus, they add a touch of local flavor to your event!
3. Water Stations over Bottles:
Consider having water stations instead of providing individual bottles. It's eco-friendly and can save you a considerable amount.
4. Negotiate All-Inclusive Packages:
Packages can often be more cost-effective. They offer predictability in terms of cost and can help streamline the planning process.
5. Choose Buffet over Plated Meals:
Buffets can be a more economical choice, as they require less staff for service. They also allow guests to choose what they like, reducing food waste.
6. Rethink Coffee Breaks:
Rather than offering coffee throughout the day, consider designated coffee breaks. This can reduce waste and keep costs down.
7. Make Use of Technology:
Apps and software can help manage food orders, dietary restrictions, and portion control, which can all lead to cost savings.
8. Partner with Sponsors:
Look for opportunities to bring in sponsors for meals or networking receptions. This can significantly offset costs.
Remember, it's about balance. You want to impress your attendees with fantastic food and drink, but you also need to keep an eye on your bottom line. With careful planning and a little creativity, you can achieve both. As always, I'm here to help you navigate these decisions and make your next event a success.