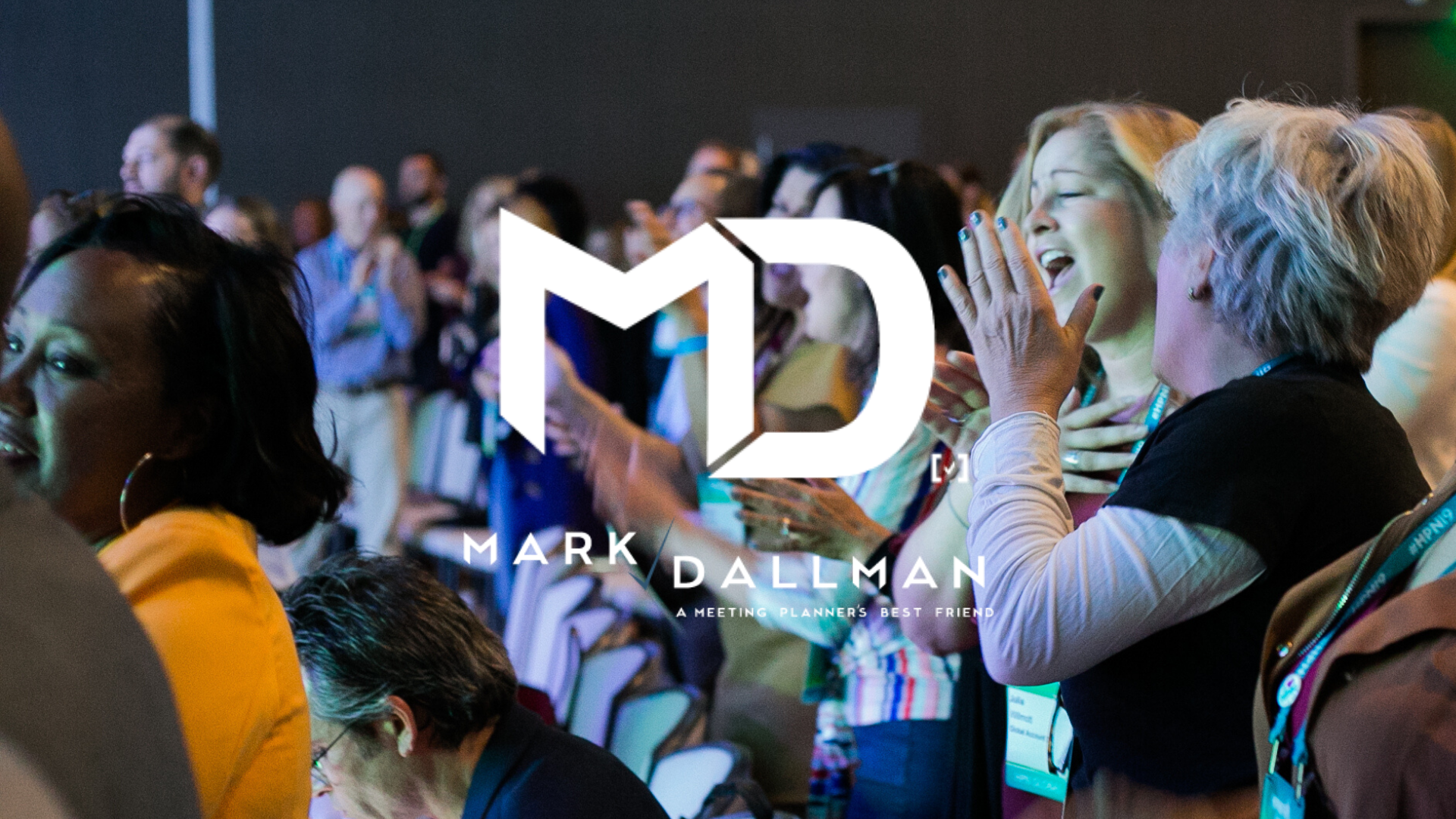 As we navigate through 2023, it's clear that the landscape of meetings and events continues to evolve. This presents both challenges and opportunities for us as meeting planners. It's crucial we stay ahead of the curve to ensure our meetings stay relevant and engaging. Here, I'll highlight key trends this year and provide tips on how to make these trends work for you.
1. Hybrid Meetings: 
The blending of virtual and in-person attendance has proven its staying power. This year, make sure your meetings are equipped to provide quality experiences for both in-person and online attendees. Think about how you can facilitate interaction between these two groups to foster a sense of community.
2. Health and Safety:
As we continue to adjust to post-pandemic realities, health and safety remain paramount. Implementing health measures such as rapid testing, touchless tech, and flexible cancelation policies can make attendees feel safer and more comfortable.
3. Sustainable Events:
Climate change awareness has resulted in a surge in demand for green meetings. Consider eco-friendly practices like minimizing waste, partnering with sustainable suppliers, or even carbon offsetting your event.
4. Experiential Elements:
Attendees crave unique experiences. Try to incorporate elements that will surprise and delight your attendees, like immersive tech, unique local experiences, or meaningful opportunities for connection and networking.
5. Diversity and Inclusion:
Diversity and inclusion should be at the forefront of our planning process. Ensure your events are welcoming and accessible to all by considering things like diverse speaker lineups, accessible venues, and inclusivity training for staff.
6. Data-Driven Planning:
Leverage data and analytics to understand your audience better and to measure the success of your events. This can help you tailor your events more precisely to your attendees' preferences and make more informed decisions.
7. Flexible Planning:
The ability to pivot quickly has become an essential skill for meeting planners. Try to have contingency plans in place and be ready to adapt as circumstances change.
Keeping our meetings relevant in 2023 requires us to be flexible, innovative, and empathetic to our attendees' needs and concerns. As always, feel free to reach out to me for any questions or to utilize my services. Let's embrace these trends and make 2023 a year of successful, engaging, and meaningful meetings!