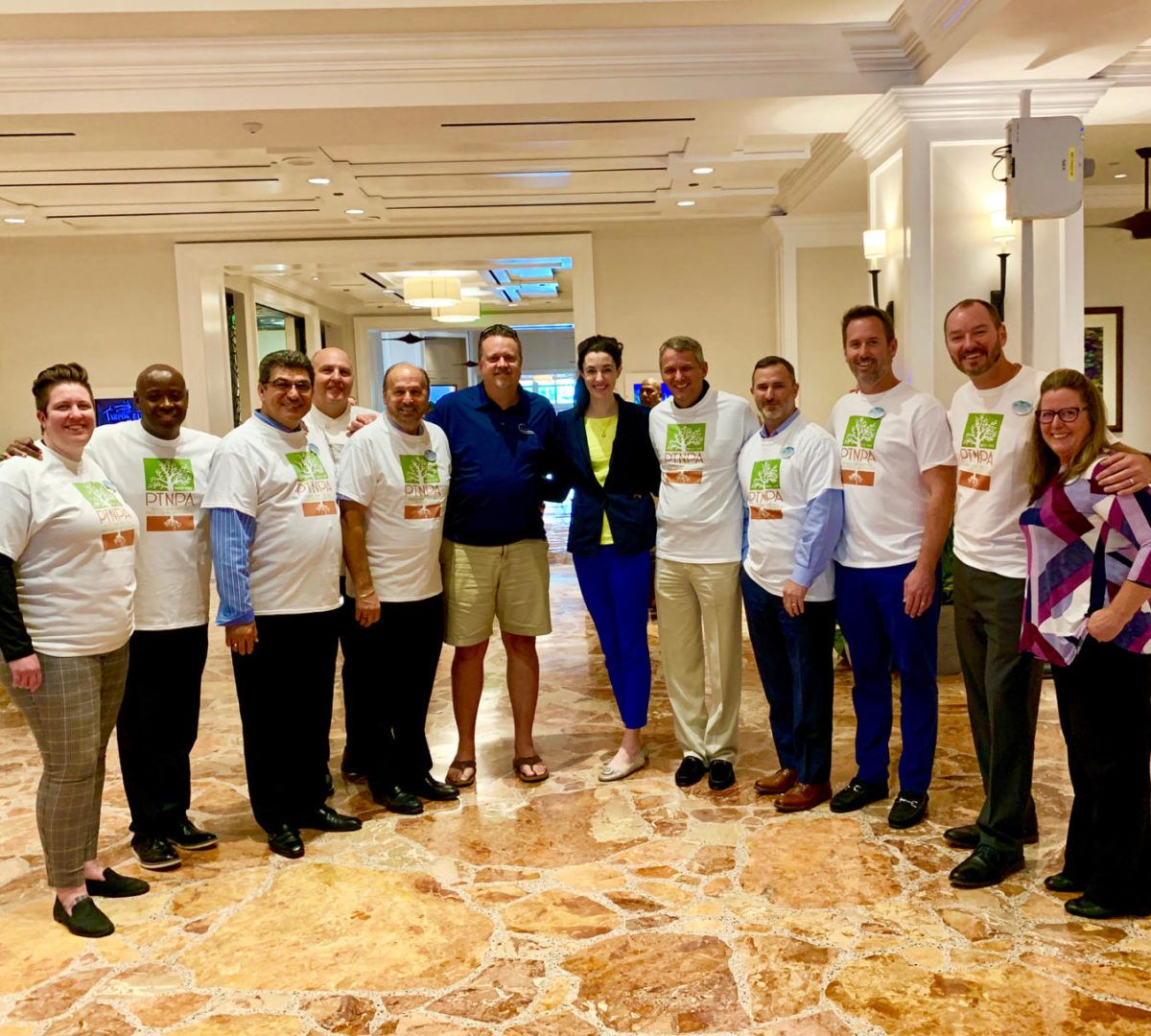 Posted on
August 28, 2019
For August, My Hotel Partner of the Month is Lenne Goslin with the Hyatt Regency Coconut Point.
Lenne conducted one of the best site visits I have ever been on by personalizing the site visit not only for my client but also involving the hotel staff's children as they created pieces of art based on my client's product and logo, it was amazing!  She went above and beyond during negotiations and was kind and fair.
Thank you, Lenne for standing above the rest and for truly being a great partner and my Hotel Partner of the Month!