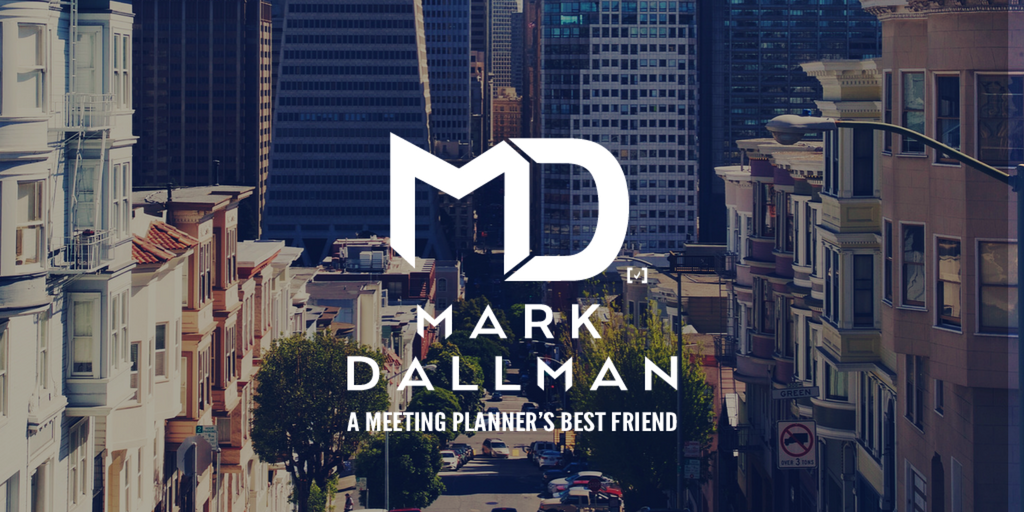 Posted on
February 7, 2018
As a meeting planner myself, I know it can be hard to leave a task in someone else's hands. However, using us to send your RFPs can save you a lot of time and hassle, while still letting you keep all the perks and benefits. Don't be late to the party. Find out why using a third party like HPN Global is worth it:
BUYING POWER…
HPN Global places over 400 meetings a month so using the buying power & volume of meetings we place, I can get you the best hotel rates, concessions and even find new revenue sources for you.
WE'RE FAST…
Why wait 2-3 weeks to get hotel and city availability back from multiple CVB's or hotel reps when I can get it for you in 2-3 days? HPN Global gathers hotel availability faster and more efficiently than anyone in the business!
ELIMINATE UNWANTED EMAILS & PHONE CALLS…
I send out your RFP confidentially to the hotels without your name, phone number and email address. Once you choose a suitable hotel from our easy to read HPN AVAILABILITY REPORT I will put you in touch with that one and only sales person you want to talk to.
NO CONTRACTS TO SIGN WITH US…
There are no contracts for you to sign with HPN Global. I am not on retainer so I find the hotel that is best for you, not for me. My assistance and consultation are in good faith and you can discontinue at any point.
MY SERVICES ARE FREE…
Hotels compensate me for my services with a Placement Fee. There is no cost to you for my site searches in one city or multiple cities and I'm a true and trustworthy extension of you and your staff.
WE SEARCH INTERNATIONAL HOTELS ALSO…
So you've been handed an International meeting and you don't know where to start? Don't worry, I do! HPN Global is the world's most global site selection service provider and we have experts located all over the world.
YOU WILL NOT LOSE YOUR RELATIONSHIPS…
I know that relationships with National Sales Representatives and CVB's are important to some of you and you don't want to jeopardize that or lose out on your perks. I agree wholeheartedly because relationships drive the hospitality business, which is why I will communicate your lead to everyone that you would like me to when it is sent out.
PROFESSIONAL HOTEL CONSULTATION…
I have over 25 years of hotel experience and have approved thousands of hotel contracts and I am here to help! I will review every contract to make sure that you are getting the best deal possible and that your contractual liability is as limited as possible.
WE'RE A ONE-STOP SHOP…
In addition to hotel site selection and contract negotiation, our HPN Global DMC Team offers full meeting management such as; transportation, registration, mobile meeting applications and on-site management if needed.
Mark Dallman "A Meeting Planner's Best Friend" is the Regional Vice President of Sales for HPN Global (www.hpnglobal.com) is a native Minnesotan and works out of his home in Plymouth, MN.  He was in the hotel business for over 20 years and worked in 14 hotels and moved nine times.  His recent positions were the Associate Director of Sales at the Manchester Grand Hyatt San Diego, Director of Sales at the Hyatt Regency Chicago and Director of Sales and Marketing at the Hyatt Regency Minneapolis.  He is also the owner of the Linkedin Group "Helpful "Tips" for Meeting Planners" and sends out a Meeting Planner "Tip of the Month" newsletter to over 25,000 Meeting Planners.  For more information and to check out his client recommendations and archived "Tips" of the Month, feel free to check out his personal website at www.ameetingplannersbestfriend.com. 
With no obligation, no cost and no contracts to sign, send him your next meeting or group RFP and find out why having a former hotelier on your side will make all the difference!  Contact him directly at 612-432-1397 or at mdallman@hpnglobal.com.
HPN Global is the nation's fastest-growing site selection and consulting firm and acts as a resource for meeting planners. We will assist with every step of the meeting planning process, from confidential site searches to contract review and more.  HPN Global places over 400 meetings per month throughout the country and we pass this buying power to our clients. HPN Global guarantees no out of pocket cost to you and there are no contracts to sign.  We are paid a placement fee by the hotels chosen.  Unlike the competition, HPN Global offers a more consultative approach to doing business, with service, value and client relationships being our top priorities.