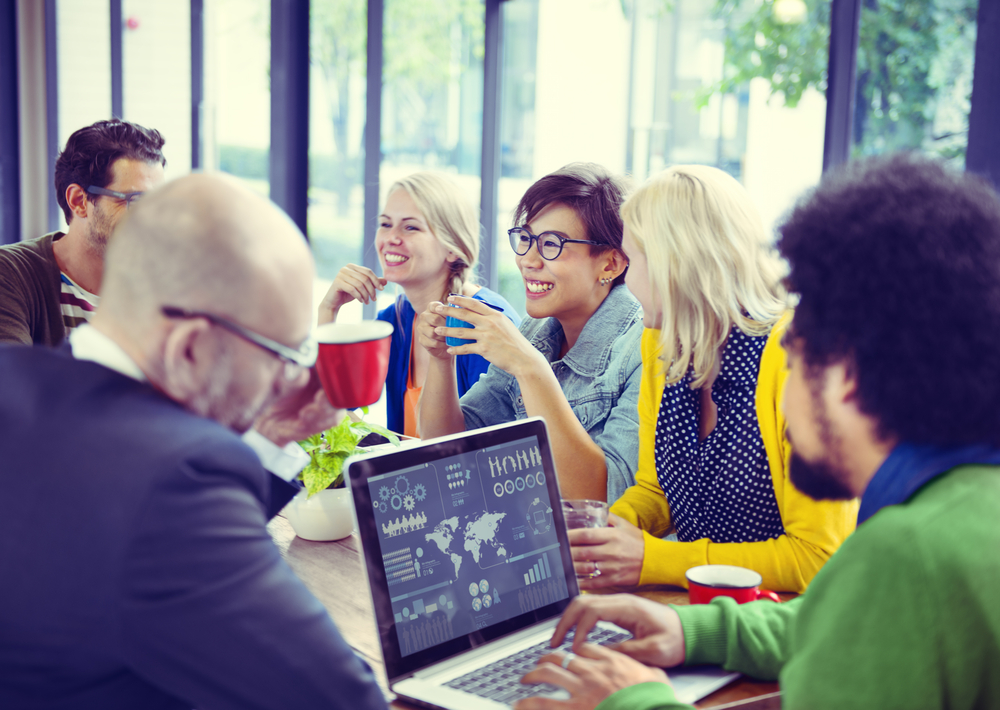 Posted on
January 15, 2018
SEEK SPONSORSHIPS FROM YOUR CITY/VENUE…work with your host city and/or venue to assist in sponsoring welcome banners, coffee breaks, wi-fi access, etc.


SHIP IN SOME SPONSOR DOLLARS…give shipping companies exhibit space in exchange for discounted shipping charges.


DECORATE YOUR SAVINGS…offer booth space to local venues and decorators in exchange for goods & services during your event.


SEEK MEETING CO-SPONSORS…Join forces with a complementing organization to help increase your attendance, improve buying power, diversify the mix of registrants but make sure the two organizations are compatible in the overall goal of the meeting.


CREATE NEW SPONSORSHIP LOCATIONS…there has been an uptick in event sponsorships of things like the coffee bars, wi-fi lounges, recycling centers, mobile device recharging stations, etc.


HOST A POLICY DEBATE OR DISCUSSION…with government officials or candidates. This always attracts private sector sponsors and you can create a post-event VIP reception limited to sponsors so they can get face time with the officials in a non-lobbying atmosphere.


CREATE SPONSORSHIP LEVELS & BENEFITS…offer complimentary attendance to certain events based on the amount sponsored.


WEB/MOBILE SPONSORS…add a "scrolling promo" at the top of your website and/or mobile application with a logo and link promoting your Platinum, Gold & Silvers sponsors.