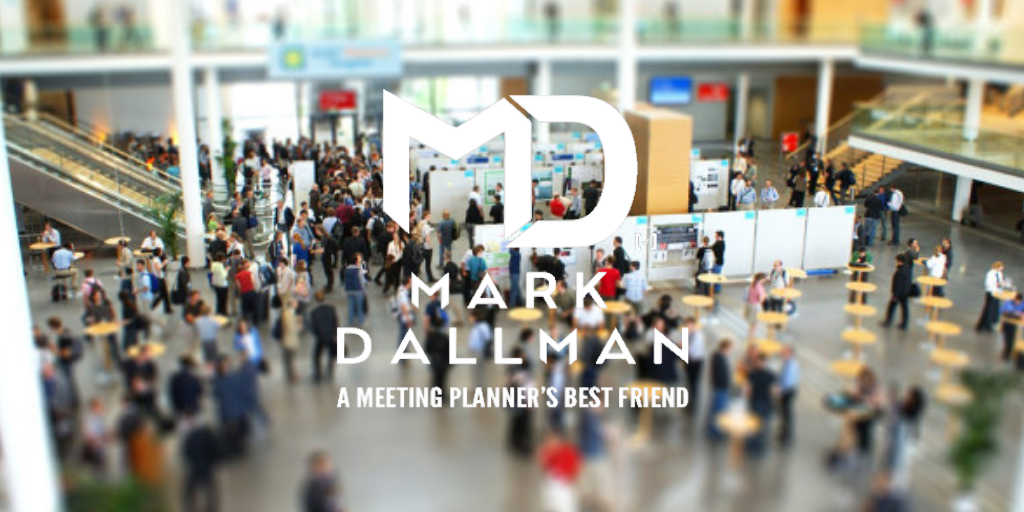 Posted on
August 15, 2019
Here are some of the upcoming conferences that I'll be attending the rest of this year. Feel free to contact me if you are attending any of these and would like to connect.
IMEX America – Las Vegas – September 7th – 11th
IMEX America. hosted in Las Vegas is a show that innovates, inspires and presents new opportunities for the global meetings industry. I'll be attending to learn, network and create relationships with fellow meeting planners.
HPN Global Partner Conference – Seatle – October 3rd – 6th
The HPN Global Partner Conference is the relationship-building event of the year that connects HPN associates with hotel partners with the main goal of relationship building.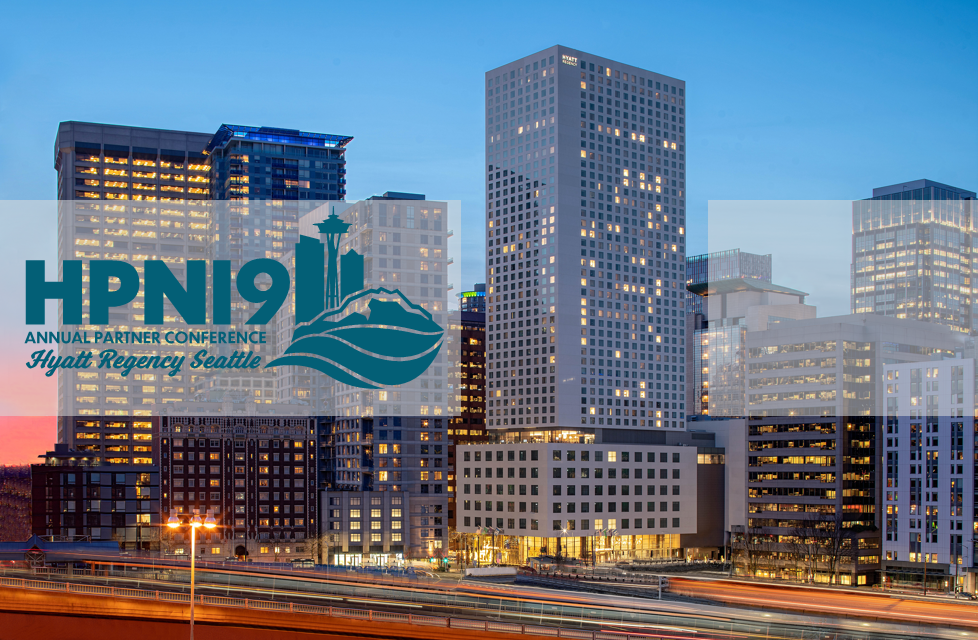 IBTM 2019 – Barcelona – November 18th – 21st
The IBTM World conference is the leading global event for the meetings, events and incentives industry that draws over 13,000 attendees a year.  This is a great event for global networking that I always enjoy attending.