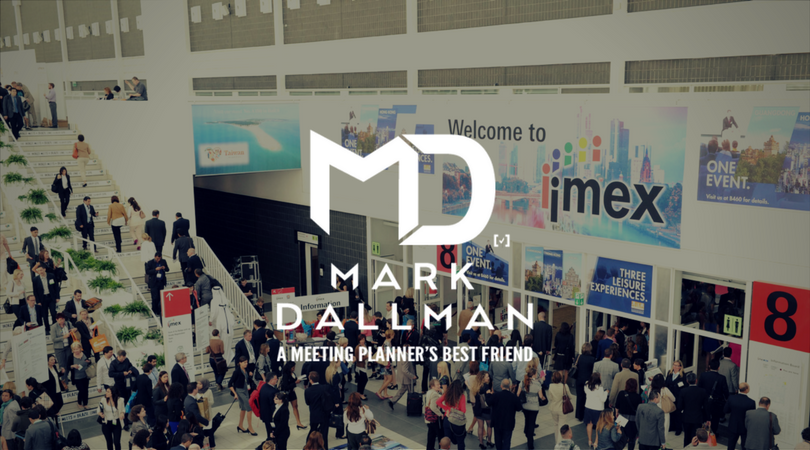 Posted on
October 16, 2017
Quality face to face time to make valuable new contacts, strengthen existing relationships and seal some critical deals. 
Every year more than 3,000 suppliers from every sector of the global meetings industry come together in Las Vegas and every year this is the best show I attend every. This is a must-attend show for all US domestic suppliers, global tourist offices and convention bureaus, major hotel companies, conference and exhibition centers, cruise lines, airlines, spa resorts, technology providers, event management specialists and much more.


Here is my #IMEX17 recap!
More than 4,000 qualified buyers from all industry sectors come to IMEX to plan and book everything from high-level incentives to huge association conventions—I am here as a hosted buyer with the HPN Global group.
Great to be in Las Vegas for #IMEX17. This is one of the best shows for meeting and event organizers in the world! If you are in Vegas and would like to meetup, drop me a message.

Posted by Mark Dallman's Helpful "Tips" for Meeting Planners on Tuesday, October 10, 2017
This is a show you just need to make an appearance. One of the biggest shows in our industry. 5,500 attendees from all over the world. A must attend show if you are in the meetings and events industry. Relationships matter!
IMEX Las Vegas #IMEX17 #VegasStrong
Hotel partners, the city and everywhere you look it is #VegasStrong
Join me for a quick tour of hotel row at #IMEX17 so we can see exactly what we do in our industry!
My good friend Gus Vonderheide of Hyatt Hotels here at #IMEX17 talking about the importance of attending this show and his thoughts on the vibe on the show floor.