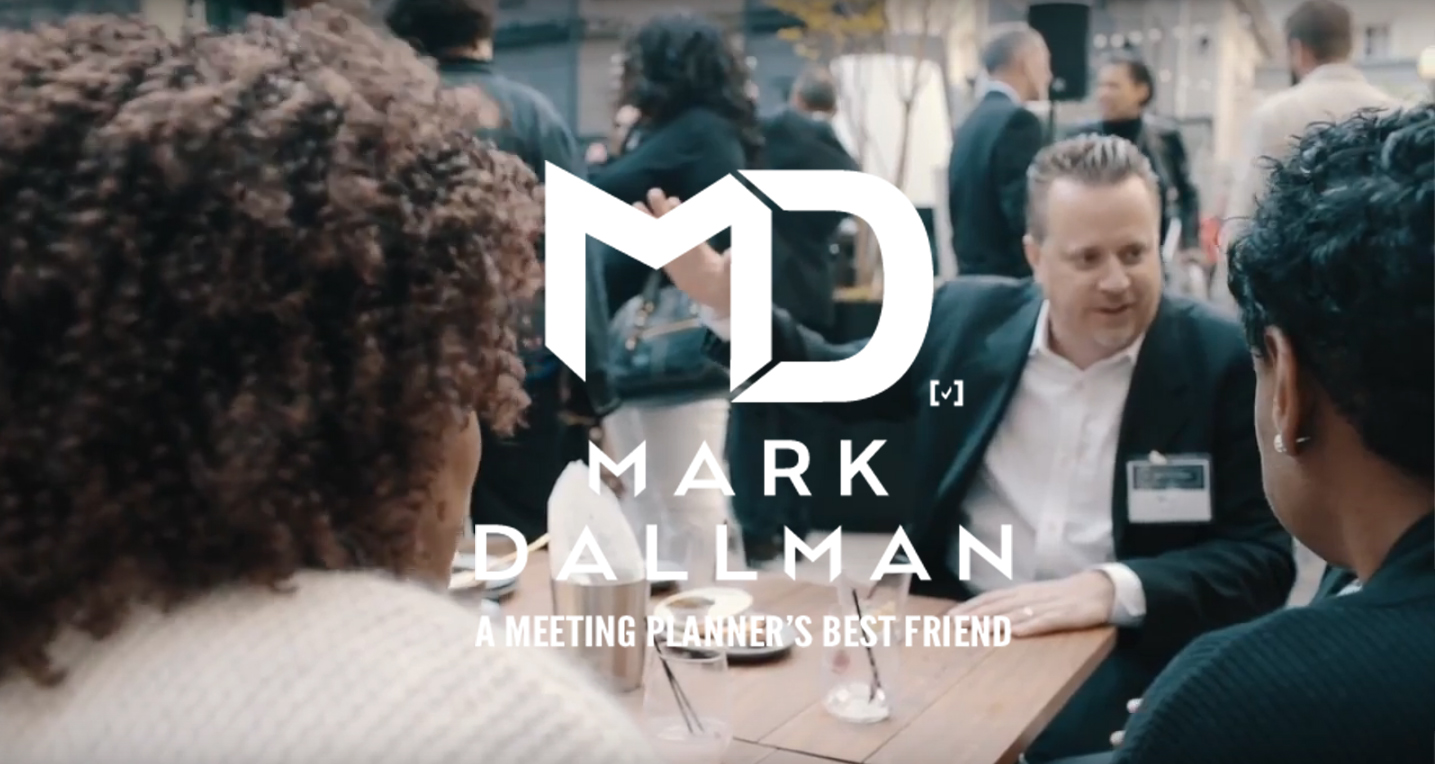 PEOPLE BUY FROM PEOPLE THEY LIKE… If you're nice to people, treat them fairly and show them the value of working with you, they will take care of you.
IT'S NOT WHAT YOU KNOW, IT'S WHO YOU KNOW…The relationships that you develop within hotels, with National Sales Managers or with CVB reps are VITAL in our industry. When something goes sideways or you need a favor, it's nice to know who to call and who will take care of you.
IT MAKES NEGOTIATING EASIER…When you're doing business with your friends instead of your hotels, it makes things so much easier. You understand each other better and you take care of each other.
LIFELONG RELATIONSHIPS…Nothing is better than developing relationships within our hospitality industry that last a lifetime. If you can talk with your hospitality partners more about your family than about business, then you know that you have a great lifelong relationship.
THEY ARE THERE FOR YOU IN YOUR TIME OF NEED…Whether you have a hotel emergency or a personal issue, these relationships let you know who is there for you in your time of need.
 IT'S NOT ABOUT THE PRICE, IT'S ABOUT THE RELATIONSHIP…When you have a great relationship, price doesn't matter as much because you know that person or hotel is going to take good care of you. They will make your life easier and most of the time that is more important than price.
—
Mark Dallman "A Meeting Planner's Best Friend" is the Regional Vice President of Sales for HPN Global (www.hpnglobal.com) and was in the hotel business for over 20 years and worked in 14 hotels and moved nine times. His recent positions were the Associate Director of Sales at the Manchester Grand Hyatt San Diego, Director of Sales at the Hyatt Regency Chicago and Director of Sales and Marketing at the Hyatt Regency Minneapolis. He is also the owner of the Linkedin Group "Helpful "Tips" for Meeting Planners" and sends out a Meeting Planner "Tip of the Month" newsletter to over 15,000 Meeting Planners. For more information and to check out his client recommendations and archived Tips of the Month, feel free to check out his personal website at www.ameetingplannersbestfriend.com.
With no obligation, no cost and no contracts to sign, send him your next meeting or group RFP and find out why having a former hotelier on your side will make all the difference! Contact him directly at 612-432-1397 or at mdallman@hpnglobal.com.