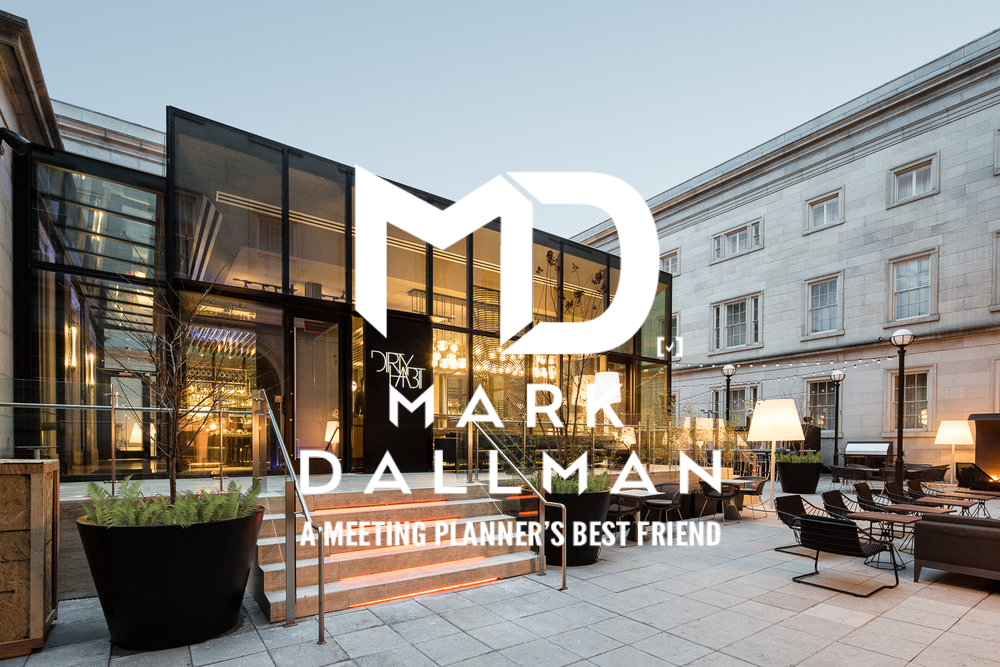 I was fortunate to Co-Host this incredible client reception with my friend Belinda Thompson. It was a great success and will be the first of many.
Always remember that #RelationshipsMatter
This is the mantra of HPN and the heart of my business. As a seasoned meeting planner, I know how important it is to build and maintain relationships with clients, peers and everyone in between.
Belinda Thompson and I are great friends and we are both very relationship based so we realized that in order to gain new clients and open new doors we needed to work together.  We had over 40 senior meeting planners from all over the DC/VA area attend. The clients not only loved the venue but we had multiple people tell us that they loved to get to know other senior meeting planners in the area.
It was a great opportunity to connect with clients and fellow meeting planners in the area.
We are planning another event for early or mid-August.
Join the over 2600 meeting planners in the LinkedIn Group Helpful "Tips" For Meeting Planners to stay connected and up-to-date.
-Mark Dallman