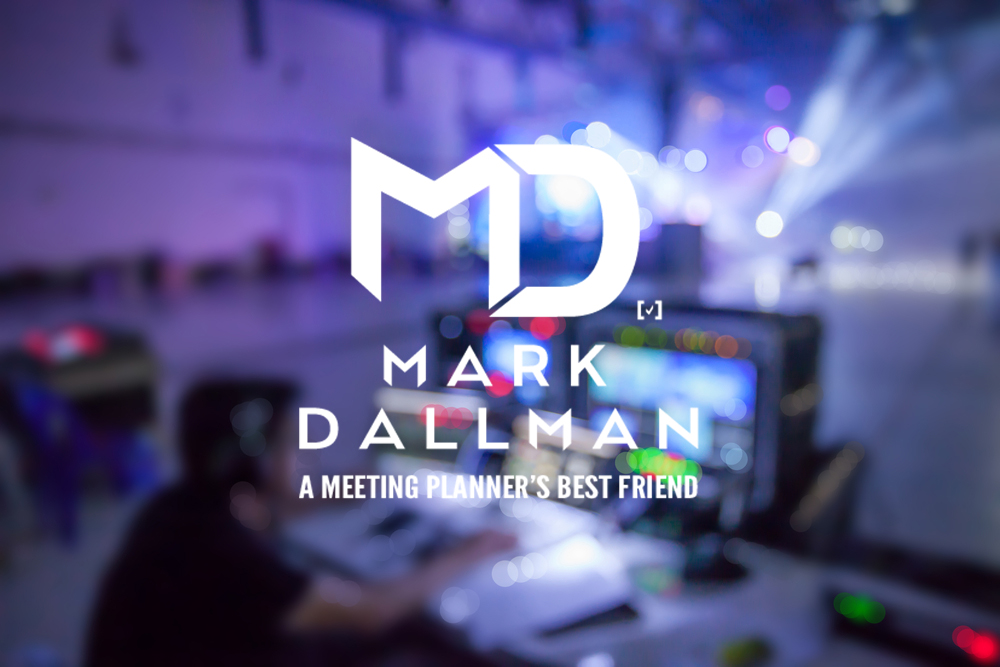 Posted on
January 30, 2017
Helpful tips for meeting planners from seasoned professional, Mark Dallman.
HELPFUL TIPS: "How to Lower Your Audio Visual Costs"
IDENTIFY MATCHING SETS – Put sessions or breakouts that require the same type of seating in the same rooms so you don't have to pay for reset costs.
LESS SIGNAGE – Prepare meeting room signs listing all meetings in the room throughout the conference to cut down on the number of signs needed.
TEAR DOWN THOSE COSTS – Often Audio Visual (A/V) companies will charge the same labor fees for tear down as they do for setup. Strike or tear down takes less time, so tear down fees should be about half or three-quarters of what setup charges are.
WORK WITH OUTGOING GROUPS – Find out what organizations are meeting in the hotel or venue before you and see if you can piggyback off of any of their sets or services. For example, if they are using the same A/V provider or decorator, you might be able to work out a situation where they leave certain room sets, staging and black drape for your event and you foot the bill for dismantle and move-out.
BID OUT A/V AND OTHER SERVICES – Consider putting A/V services out to bid. Not always, but in many cases, you can find better deals by hiring an outside A/V provider instead of using in-house A/V.
WORK WITH ONE COMPANY – If you book multiple meetings you should work with one preferred A/V company so that you receive volume discounts.
BRING YOUR OWN – It may be cheaper to bring your own LCD projector, flip charts, markers, etc. with you.
NEGOTIATE A DISCOUNT – Make sure that an A/V discount or complimentary microphones or flip charts are on your concession list. If you don't ask for it, you won't get it.
If you have any further questions regarding this clause or if you have any additional "TIPS" that you would like to share, feel free to contact me directly at 612-432-1397 or feel free to email me at mdallman@hpnglobal.com. I'M HERE TO HELP!
– Mark Dallman