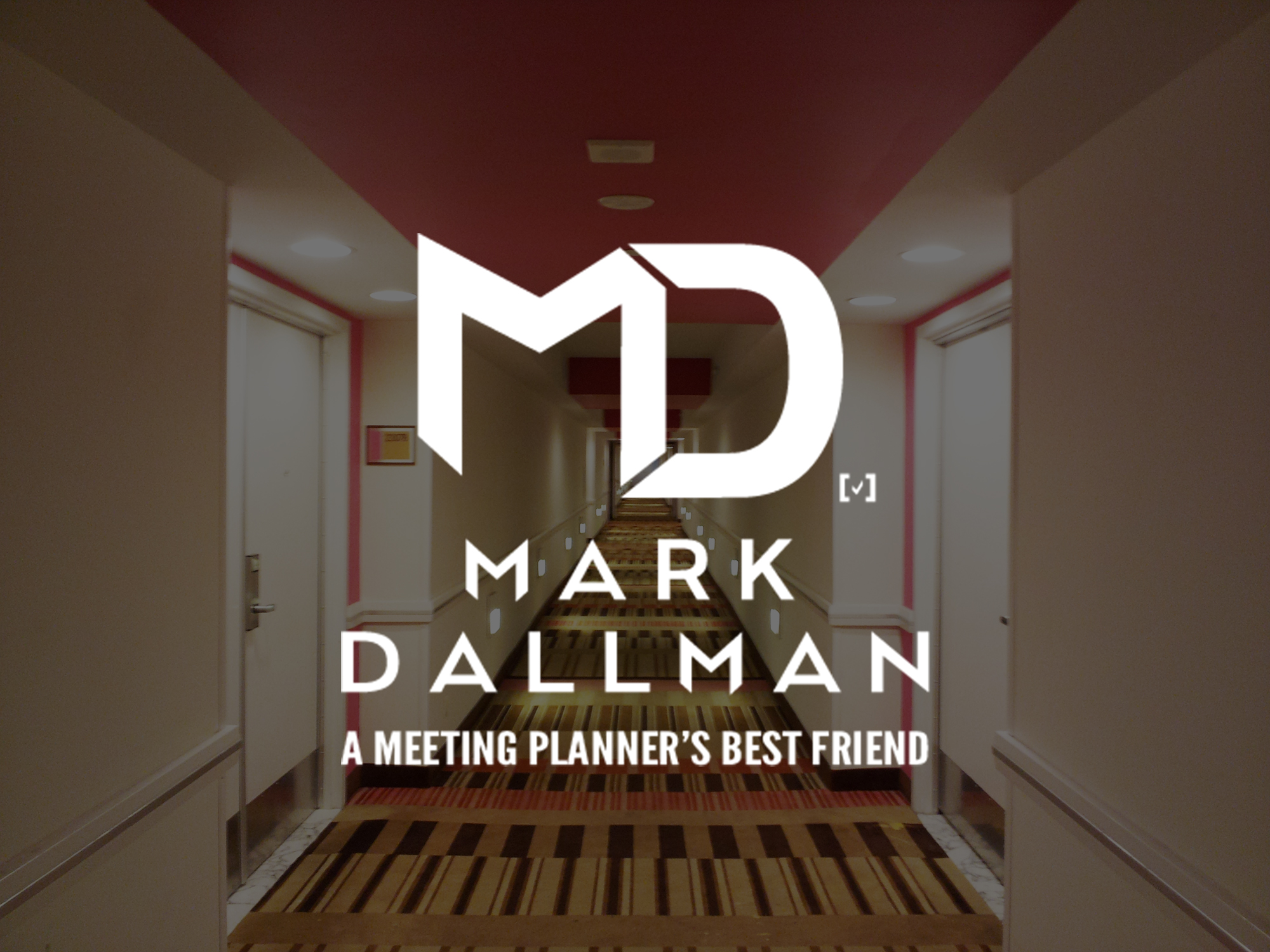 Posted on
February 5, 2017
Part of a meeting planner's job is to ensure attendees have a place to stay. Here's how to get the lowest rate on group room rates.
SWAP REVENUE…Having historical information on your total spend in food and beverage can help you swap a higher food and beverage minimum with a lower group room rate.
SHORT LIST…Once you have a final list of hotels and availability, make sure to short list at least two to three hotels and ask those hotels to "Sharpen Their Pencils" to rebid a lower group rate or additional concessions for your business before you ask for a contract.
LEVERAGE CONCESSIONS…The concessions that you are originally quoted by the hotel can be used as leverage to give back to the hotel to lower your group rate during final hotel contract negotiations, so make sure you have something in hand from the hotel to give back if you need to.
BE FLEXIBLE…Hotels have hot dates or need dates that they need to fill. If you are willing to move into those dates, your group rates can be substantially lower, just ask!
KNOW THE DEALS…Every major hotel company has meeting incentives or specials that they are offering so stay informed.
MULTI-YEAR BOOKING…By giving the hotel more than one meeting or by booking two or more years at a hotel gives you leverage for better rates and concessions.
WORK WITH A PROFESSIONAL…HPN Global gets better rates because of the lead volume that we send to hotels because you may send one or two leads to a hotel while we send hundreds of leads to that same hotel which gives us buyer power and relationship based value.