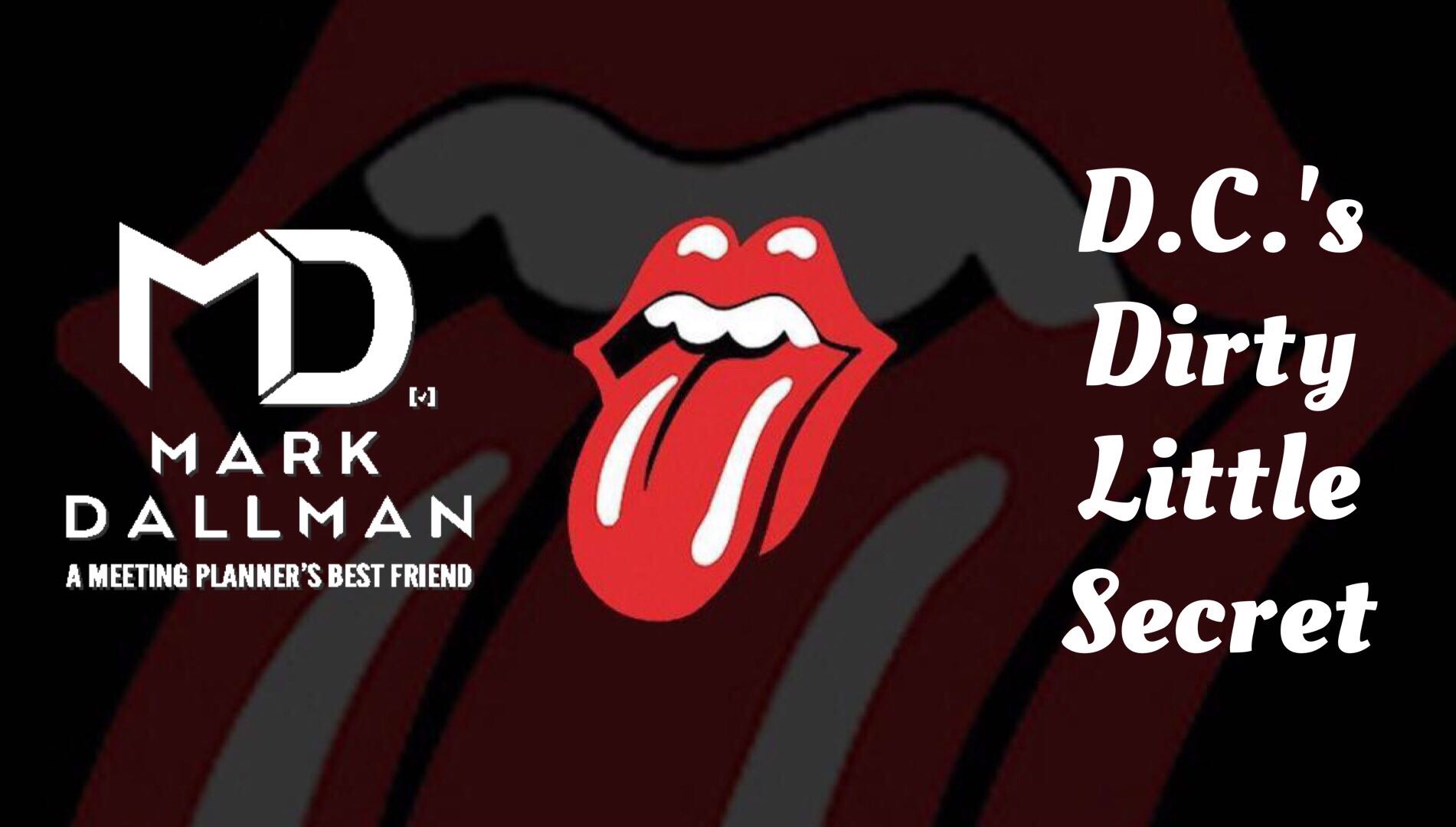 As some of you may have heard the Rolling Stones concert scheduled for May 31st at Fed Ex Field has been canceled and will be rescheduled soon due to Mick Jagger's surgery. The event will still happen but the date will be rescheduled once the new date is announced. Below is an updated year to date list (as of April 16th) for my TOP 10 Revenue Producing Clients for my Rolling Stones incentive:
MY TOP 10 REVENUE PRODUCING CLIENTS WILL RECEIVE THE FOLLOWING INCENTIVE:
*Pre-concert reception in the "Voodoo Lounge" at the Gaylord National which is being hosted by Brad Mettler, DOSM
*Free overnight accommodations and parking hosted by the Gaylord National
*VIP transportation to and from Gaylord National to Fed Ex Field for the concert
*One Ticket to our suite for the Rolling Stones concert at FedEx Field on (TBD) including all food and beverage
CURRENT TOP 10 REVENUE PRODUCING CLIENTS AS OF APRIL 16th, 2019:
American Public Power Association
Peanut and Tree Nut Processors Association
American Sugar Beet Growers Association
SunStream Business Services
National Association of Letter Carriers
International Test & Evaluation Association
Water Environment Federation
Plastics Industry Association
National Association of Broadcasters
National WIC Association
CLOSING IN ON THE TOP 10…
Black Therapists Rock
National Institute of Family and Life Advocates
Equal Justice Works
International Cable & Connectivity Symposium
American Thyroid Association
National Pest Management Association
Hispanic National Board Association
American Institute of Architects
Executive Leadership Council
Association of Women's Health, Obstetric, and Neonatal Nurses
Once again, tickets to the suite will be given to my TOP 10 revenue producing clients (based upon tentative and definite hotel room revenue booked and/or sourced through me from Jan 1st, 2019 through May 17th, 2019). "START ME UP" and get those hotel RFP's to me so that you can be a part of another FANTASTIC DC Dirty Little Secret "Suite" Client Event!
I'm looking forward to another great D.C. Dirty Little Secret "suite" event!
Fill out the form below or contact me for more information