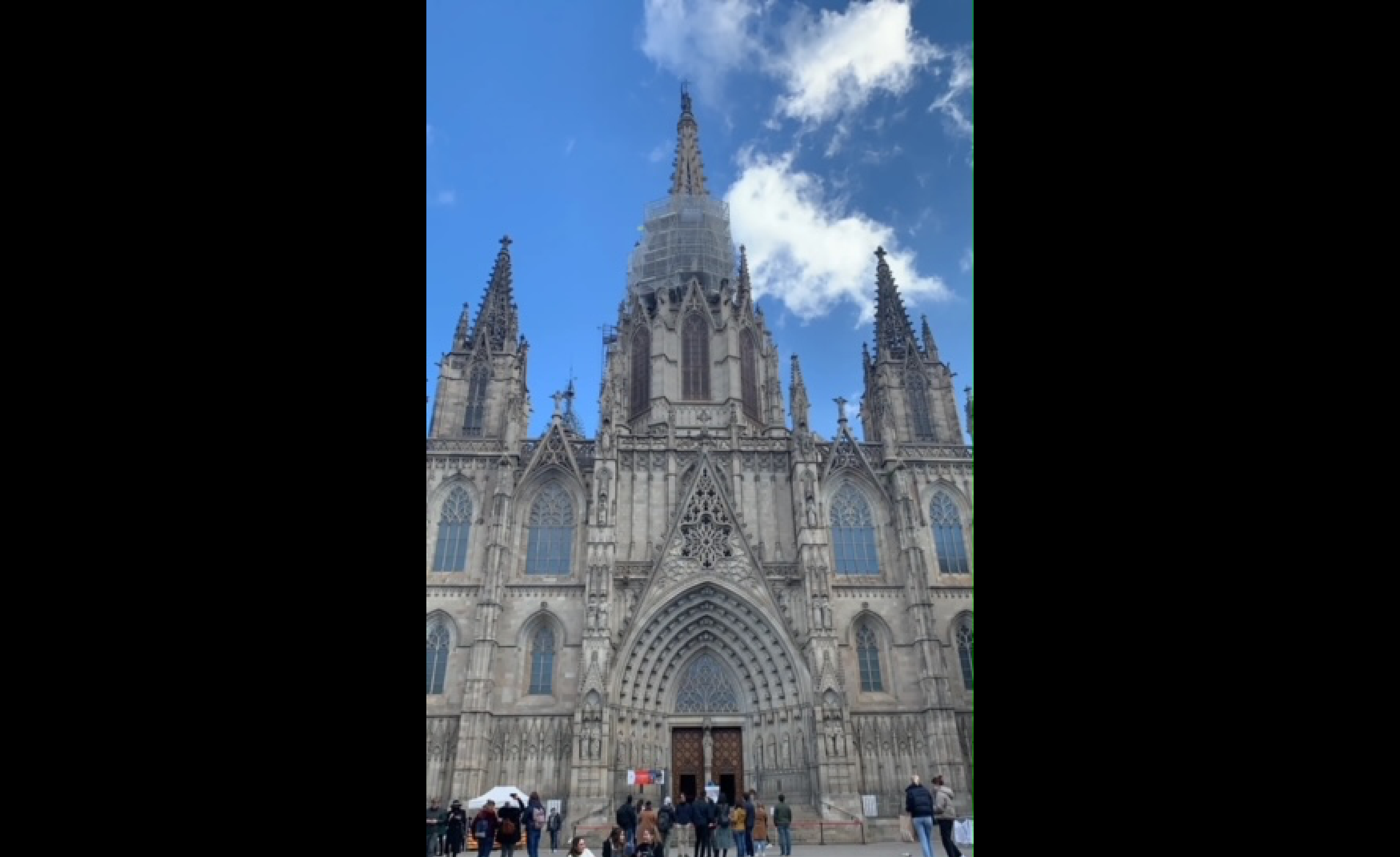 Posted on
December 2, 2021
I'm excited to be among 6,000+ meeting planners here at #ibtm2021 in the beautiful city of Barcelona. Large events such as this are happening all over the World and this annual
IBTM event focuses on putting International meeting planners and International destinations together to do business.
I've been attending this show for quite a few years and it is not only a great way to develop International relationships but it also a great geography lesson as well. How is the show attended?
3,000+ exciting destinations and quality suppliers ready to meet and network with 15,000+ industry professionals, from over 100 countries across the world. Are you still seeing impacts of Covid on participation on this Global meetings/events show?
You have to be fully vaccinated or show proof of a negative test in order to get onto the exhibit floor daily and Covid testing is available onsite also.
Why did you attend this show?
I'm truly a "Global" Meeting Planner and book groups and events all over the World so it's important for me to continue to learn and educate myself on what is available for my clients and to also develop new relationships in exciting destinations.
What did you notice at this years show that you haven't noticed in the past?
The show was cancelled last year and wasn't quite as large this year so attendance was down but it was still exciting to talk business with destinations all over the World.
What is the perception of traveling to the USA right now?
That the US isn't as strict on Covid as many other countries are. Dubai is 90% vaccinated as a Country and if you aren't being vaccinated your visa is being taken away so each country is so different in how they are working through their vaccination process.
Any new technology that meeting planners would be interested in learning more about?
Just a lot of sales people using QR Code business cards and multi selling hotels and destinations as the salesforce is still trying to keep up with the recent surge of RFP's.
What is the biggest takeaway from this show to share with other planners?
Business is happening and group RFP's are being worked on all over the country. Masks, onsite Covid testing and vaccination cards and negative Covid tests are acceptable ways to have a safe and effective meeting in the US or around the World.
If you have an international meeting or group destination and don't know where to start:
Contact me I'M HERE TO HELP!
Mark Dallman
Phone: (612) 432-1397
E-Mail: mdallman@hpnglobal.com[/vc_column_text][/vc_column][/vc_row]
Lead volume is seriously on FIRE!!! We have shattered through November 2019's volume

— HPN Global (@HPNGlobal) November 30, 2021