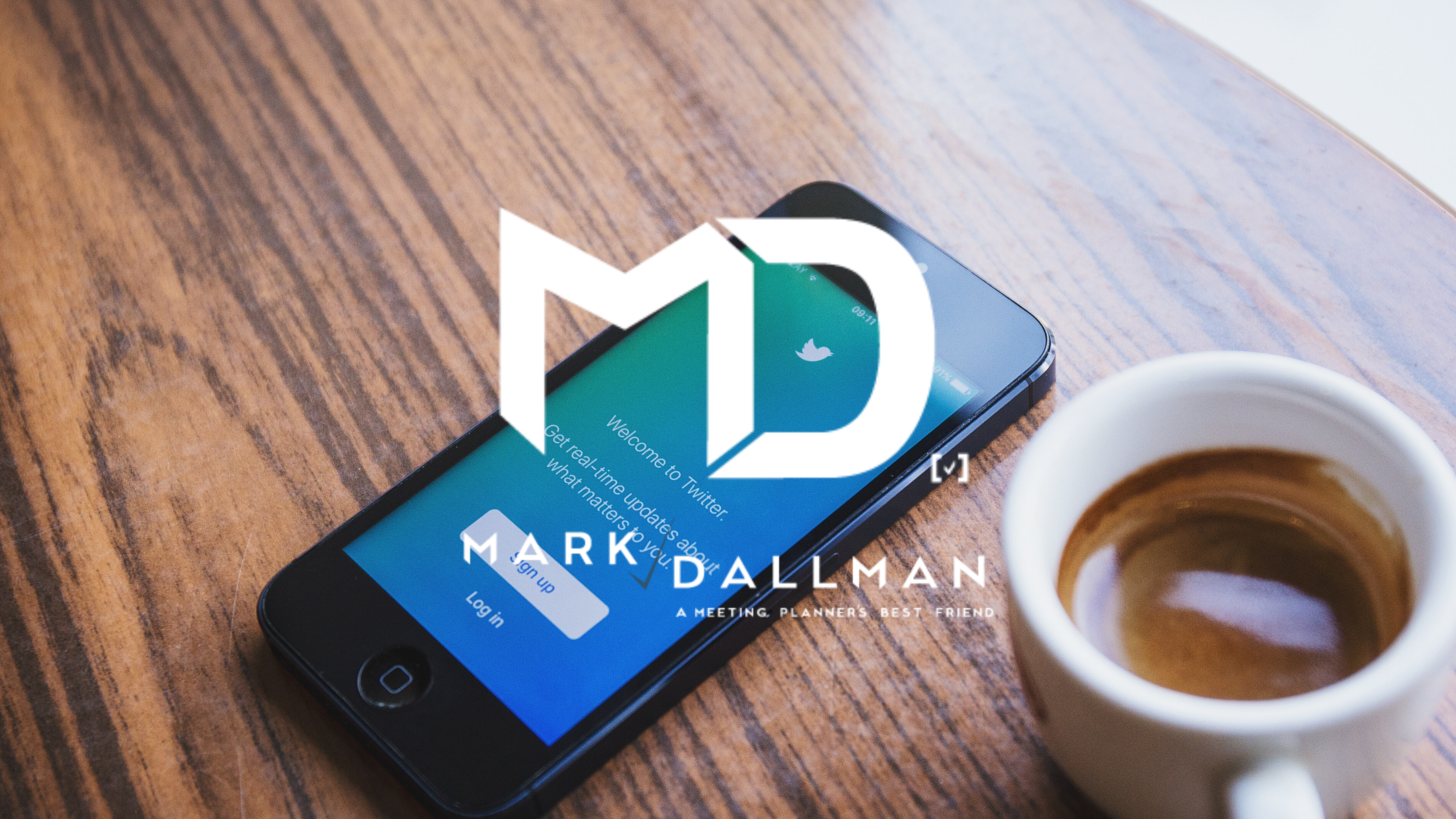 Posted on
February 11, 2020
MUST HAVE WI-FI…Not having wi-fi hinders tweeting since attendees must use their smartphones, tablets or other options.

MAKE SURE TO DISTRIBUTE FREE WI-FI INFO…Include wi-fi name and password. Save money by getting the wi-fi sponsored and promote the sponsor's name on wi-fi signage and in announcements.

CREATE A UNIQUE HASHTAG…Before you promote it, search a Twitter hashtag directory to check whether anyone has used this hashtag or whether it's closely associated with someone's Twitter handle.

PUBLICIZE YOUR HASHTAG…Encourage your participants to promote it on relevant social media forums including Facebook, LinkedIn, Twitter and their blogs.

PROVIDE SEPARATE TABLES FOR LIVE TWEETERS…Treat live tweeters like press by making them feel special. The reality is that they're helping spread the word of your program just like members of the press.

PROVIDE PRESENTERS, COMPANY TWITTER HANDLES…This helps the people who are live-tweeting to reference speakers and this will help expand the reach of your Twitter messages.

SHOW TWITTER STREAM ON SCREENS IN REAL TIME…Showing what others are tweeting about the event encourages other members of the audience to tweet. It can also spark real-time interactions on Twitter where the audience communicate with each other regarding what's being said on the panel.

ANSWER QUESTIONS IN REAL TIME VIA TWITTER…Get the broader audience involved through the use of Twitter. It's helpful to announce that you're monitoring Twitter for questions from the audience both live and on Twitter.