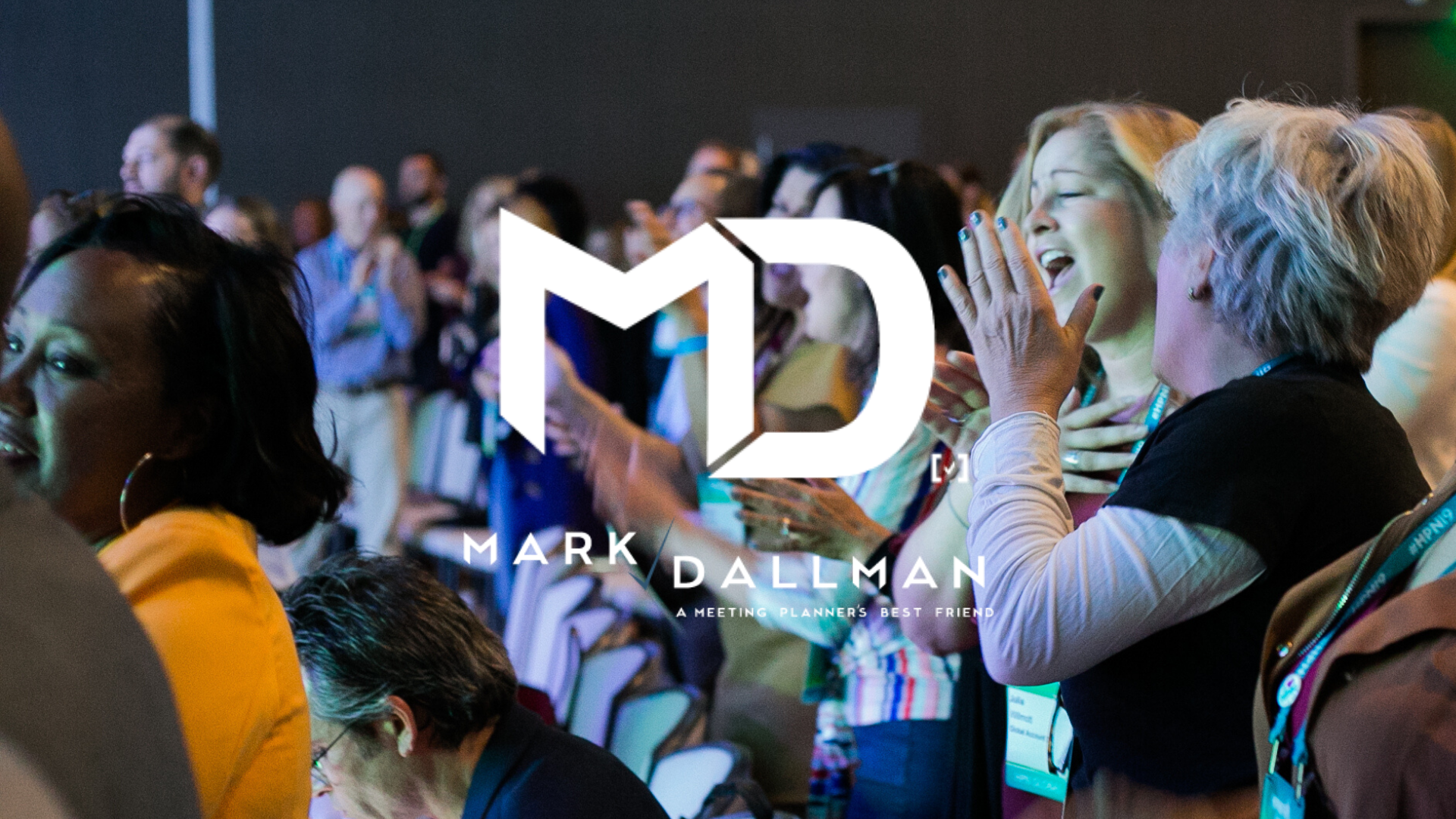 Posted on
October 22, 2019
WASTE NOT WANT NOT…over 1 BILLION tons of food is wasted every year so planners are now looking for hotels that aren't putting out large buffets or having large amounts of food waste.  Consider using hotels or convention centers that give their food leftovers to local shelters or compost unused food.
KEEP THEM SECURE…keeping meeting attendees safe has become more of the meeting planner's responsibility whether it is an active shooter, hurricanes, medical emergencies or food allergies.  Make sure you have a plan in place so that your staff and leadership are ready to make immediate decisions when emergencies arise.
SOCIAL RESPONSIBILTIY…more attendees are looking to give back to a local community so whether you can make bikes for kids, clean up a local park or give out food at a food shelf, make sure to give your attendees a way to give back.
COMMUNICATE THROUGH TEXTS….if you want to send out immediate communications to your meeting attendees, text it out.  Everyone is on their phone and texting is the most responded to social channel of our generation so text it out.  It is the easiest way to get information out quickly.
MIX IT UP…a beer and wine reception will not work anymore.  People want creative cocktails and mixologists so create a tequila tasting or special bourbon drink to take your receptions to the next level!
KEEP THEM PLUGGED IN…just like at the airport, your attendees are looking for a place to charge their phones and laptops so use that to your marketing advantage and sell branded charging stations.
Contact me if you have any other questions. I'M HERE TO HELP!