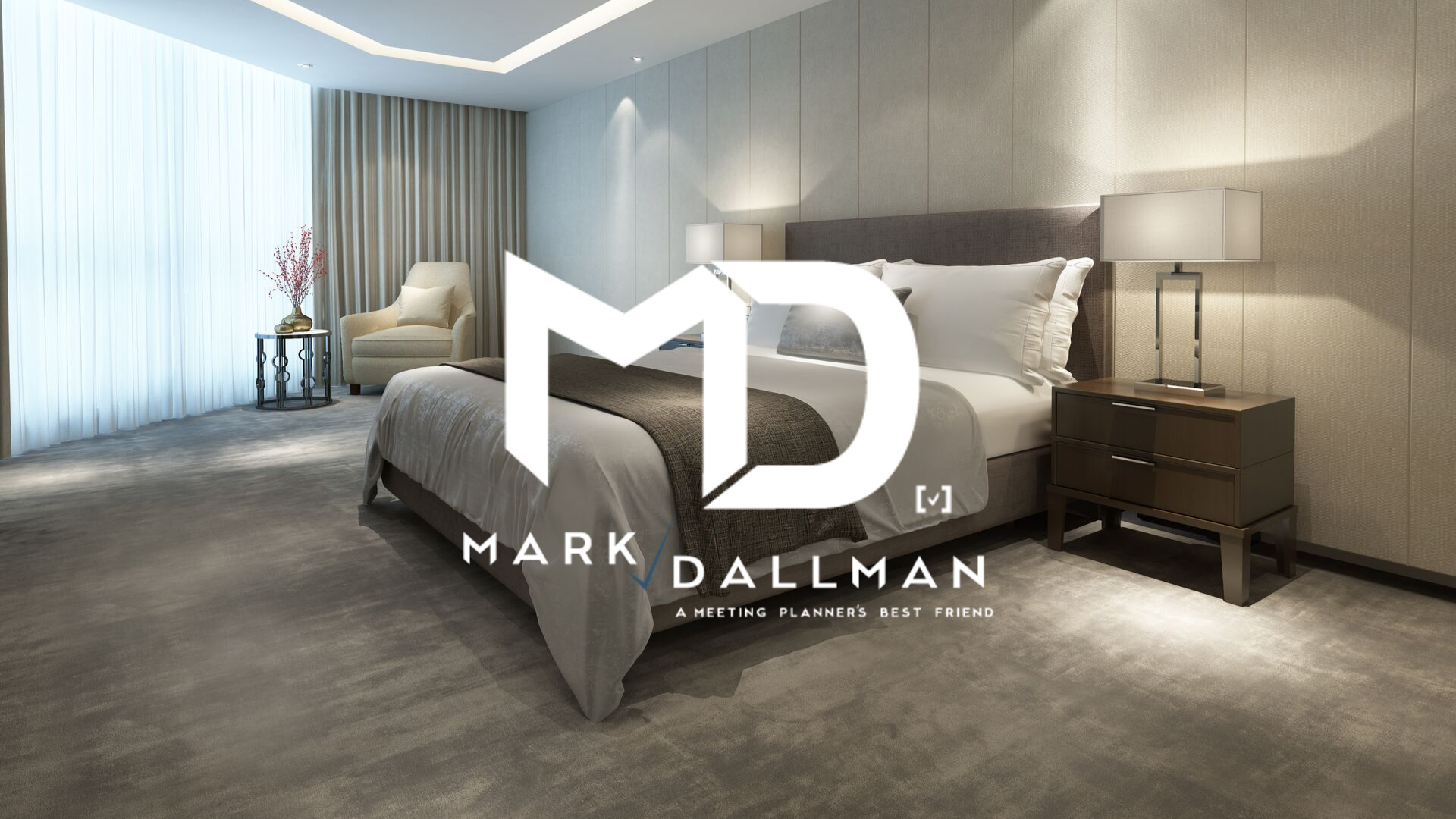 Posted on
September 20, 2019
COMMUNICATE…Talk to the hotel to reduce the room block so that they can give you credit on resold rooms. Also, rebooking a future meeting/group into the hotel will help as most hotels will give you attrition credit for a future meeting or group.
LEVERAGE…Sourcing your leads through a third party such as HPN will help because we place over 2,500 meetings/year and we can assist in leveraging other HPN business into the hotel to help make up for lost revenue.
MOVE IT…If you have any off-site food and beverage events or groups staying in other hotels that you can move, it will help offset your room revenue shortfall.
INCENT…Give your attendees a $50-$75 registration discount if they book within your hotel block. Many groups have also been successful in helping support the attendees by sending pre-made letters or emails on the benefits and value of attending the meeting or conference to their employers.
KNOW THE NUMBERS…If you owe attrition, you should only be paying the rooms profit on the group room rate (typically 75%-80%). As an example, on a $100 group room rate you would only owe the hotel $75-$80/room.
AUDIT…Make sure you do in internal audit with the hotel to match their inhouse guest list with your attendee list to make sure you get full credit for all of your attendees staying in the hotel. Internet reservations and miscoding on group reservations is a great way to find additional reservations.
CONTRACT CORRECTLY…Most meeting planners use the hotel's contract when booking a piece of business into a hotel but you will not find the items above in all hotel contracts.  I URGE YOU to have your own master hotel contract for your corporation or association.  Have the hotel work off of your contractual clauses, not the other way around.  Contractual consultation is a free service that I provide and I would be happy to talk to you about helping create your own hotel master contract.
Mark Dallman "A Meeting Planner's Best Friend" is the Regional Vice President for HPN- Hospitality Performance Network is a native Minnesotan and works out of his home in Plymouth, MN.  He has been in the hotel business for over 20 years and has worked in 14 hotels.  His recent positions were the Director of Sales at the Hyatt Regency Chicago and Director of Sales and Marketing at the Hyatt Regency Minneapolis.  You can check out his full resume and client recommendations at on his LinkedIn.com page and feel free to contact him at mdallman@hperformance.com for any questions or to utilize his free services.
HPN is the nation's fastest-growing site selection and consulting firm and acts as a resource for meeting planners. We will assist with every step of the meeting planning process, from confidential site searches to contract review and more.  HPN places over 200 meetings per month throughout the country and we pass this buying power to our clients. HPN guarantees no out of pocket cost to you and there are no contracts to sign.  We are paid a placement fee by the hotels chosen.  Unlike the competition, HPN offers a more consultative approach to doing business, with service, value and client relationships being our top priorities.