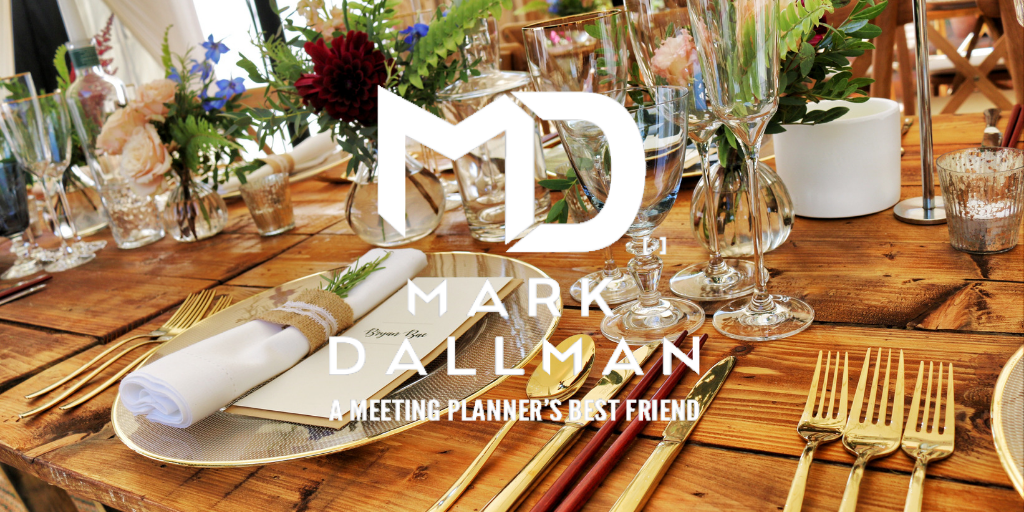 Posted on
August 14, 2019
Follow these tips and you'll be sure to save some money on food and beverage at your next event!
Negotiate a food and beverage discount with the hotel during contract negotiations
Companies are looking for new ways to market their products to your attendees so give them a chance (while saving yourself money) and let them sponsor your food and beverage events
LOCATION, LOCATION, LOCATION
Put reception food tables against the wall rather than in the center of a room because less access to the table means less food consumption
If your attendees can't tell the difference between standard and premium liquor brands, don't invest in the premium
Talk to the Chef personally and give them your budget so that they can give you cost-saving ideas and suggestions
Put more expensive food closer to the front door, and less expensive food in the back
Check out your venue's inventory of tables, chairs, linens, and decorations, because using in-house stock is a lot cheaper than renting
Plan the number of special meals (vegetarian, kosher, etc.) that will be needed, so extra meat dishes don't go to waste
Contact me if you have any other questions on how to save on food and beverage costs and be sure to give my past Tips Of The Month a read as well. I'm Here To Help!