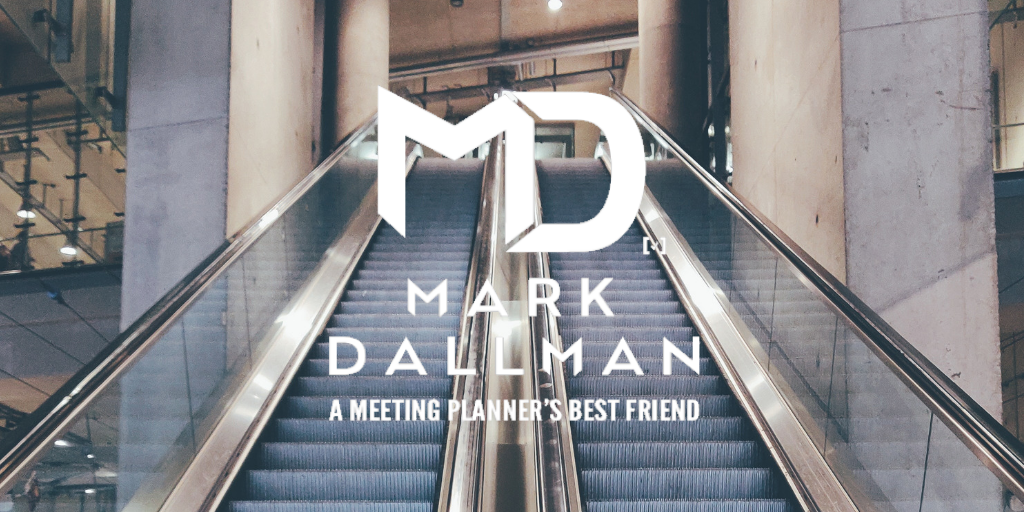 Follow these tips when planning your next event to ensure the highest quality safety and security for your attendees
PROVIDE YOUR ATTENDEES WITH 24-HOUR EMERGENCY GROUP AND HOTEL/VENUE CONTACT INFORMATION
Make sure that your attendees are informed with all the proper phone numbers and contact information if any emergencies do arise.
DEVELOP EMERGENCY PREPAREDNESS PLANS WITH YOUR ONSITE STAFF FOR A VARIETY OF SPECIFIC POSSIBLE SECURITY SCENARIOS
Don't assume that the hotel or city will take care of you in an emergency.  Make sure you develop plans for your attendees, your VIP's and your onsite staff for multiple situations
MEET WITH HOTEL SECURITY AND CITY LEADERS REGARDING THEIR SPECIFIC SAFETY AND SECURITY PROTOCALS
Make sure you know who within the hotel and/or within the city are points of contact when an emergency does arise and what their protocols are.
SECURE AND MANAGE ACCESS TO ATTENDEE DATA AND PERSONAL INFORMATION.
This seems basic but making sure that your attendees information, credit card info, home/work address, etc should be treated with the utmost respect.
BE VIGILANT ABOUT BADGES AND DIRECT YOUR ATTENDEES TO YOUR STAFF IMMEDIATELY IF A BADGE IS LOST
Don't let a simple lost badge be the reason that your security is breached.  Make sure that your group security is vigilant about badges before entering events or group transportation.
If you have any questions, feel free to contact me!