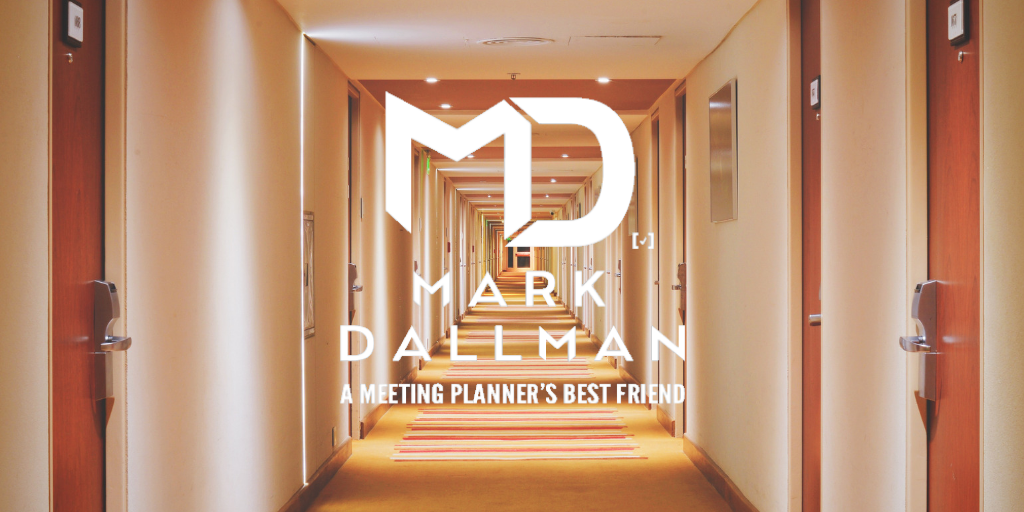 Posted on
February 15, 2019
1: SURVEY YOUR ATTENDEES…Maybe the hotel contracted is not the brand of choice or the rates may be too high.
2: BRANDED ROOM KEY…Give your attendees a branded hotel room key that they could give for entrance to your reception or special events.
3: DISCOUNTS…Give attendees a discount ($200-$300) for booking within the hotel room block but raise your registration rates the same amount in order to give them the discount.
4: POINT SYSTEM…Offer points to those who book within the hotel room block and give the companies who have the most registrants and "points" preferred exhibit locations and headquarter hotel upgrades/comps.
5: PRE/POST DATES…Make sure that your pre and post dates have rooms built into the hotel group room block.  If any attendee can't book their full stay they may end up going elsewhere.
6: MARKET THE BENEFITS…No full payment required, easy to change reservations, increased networking opportunities, support of your organization and one-stop shopping.
7: NO ROOM, NO REGISTRATION…Don't allow an attendee to register for the meeting without booking a guest room within your hotel room
8: PARTNER…Work with your hotel partners to provide special discounts on local attractions, restaurants and hotel merchandise.
Mark Dallman "A Meeting Planner's Best Friend" is the Regional Vice President of Sales for HPN Global (www.hpnglobal.com) and was in the hotel business for over 20 years and worked in 14 hotels and moved nine times.  His recent positions were the Associate Director of Sales at the Manchester Grand Hyatt San Diego, Director of Sales at the Hyatt Regency Chicago and Director of Sales and Marketing at the Hyatt Regency Minneapolis.  He is also the owner of the Linkedin Group "Helpful "Tips" for Meeting Planners" and sends out a Meeting Planner "Tip of the Month" newsletter to over 10,000 Meeting Planners.  For more information and to check out his client recommendations and archived Meeting Planner "Tips" of the Month, feel free to check out his personal website at www.ameetingplannersbestfriend.com.
With no obligation, no cost and no contracts to sign, send me your next hotel meeting or group RFP and find out why having a former hotelier on your side will make all the difference! Contact me directly at 612-432-1397 or at mdallman@hpnglobal.com.