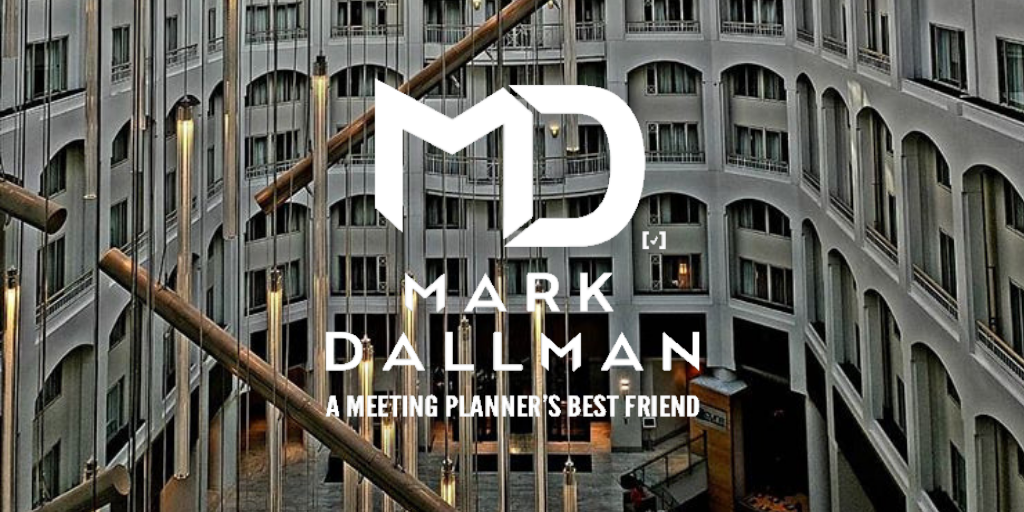 Posted on
January 11, 2019
2018 was a record breaking year for me!
Below are my final hotel group booking numbers compared to 2017
105 hotel group RFP's sourced. (+50%)
25,584 group room nights booked. (+7%)
$262 average group room rate. (+11%)
$6.7 million booked in group room revenue. (+17%)
Thank you all for an amazing 2018! 2019 is looking to be a great year!
As always, if you have a new hotel group or meeting RFP, l'm here to help! My hotel consultation services are FAST, FREE & HONEST.
Contact me
and let's make it happen!