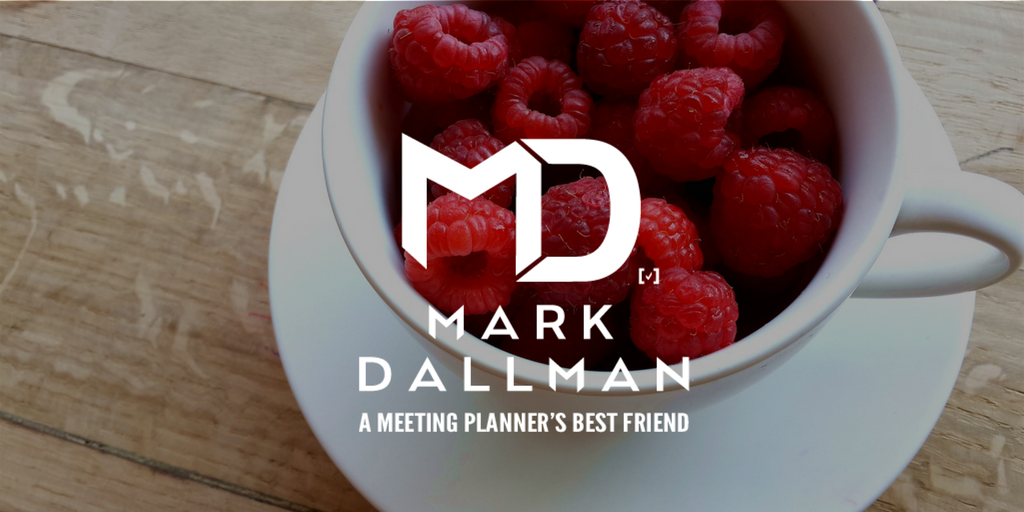 Posted on
August 16, 2018
QUESTIONS FREQUENTLY ASKED:
*Should I have both an f&b minimum and meeting room rental in my contract?
*How can I limit my liability to my corporation/association?
THEY'RE EQUAL…Food & Beverage (F&B) minimums and Meeting Room Rental are equal fees and you should NEVER have both in your contract.  A hotel has a minimum revenue amount that they expect to get out of their breakout rooms/ballrooms on a certain day/time.  As long as you fulfill that with either meeting room rental or an f&b minimum, you are fulfilling the hotel's revenue needs for that meeting room.
F&B PROFIT…If you sign for an f&b minimum, make sure that if you fall short of your f&b minimum that the f&b minimum clause in your contract states that you owe any shortage based upon f&b profit, which is typically 35%.  So if you have a $10,000 f&b minimum and come in at $8,000, you would be $2,000 short but you would only pay the hotel the f&b operating cost on that $2,000 which would be $1,300.
TAKE THEM OUT…Once again you will be surprised in this economy that all you have to do is ask.  If meeting room rental or an f&b minimum is a major issue with your due to budget cuts, just ask the hotel to take it out.
KNOW YOUR F&B HISTORY…Once again this falls on you to make sure that you know what you have historically spent on your f&b events/meetings. If you don't have historical f&b information on your meetings, GET IT!
GUARANTEE F&B EVENTS NOT F&B REVENUES…Most hotels will be happy just knowing that you will be hosting f&b events in their hotel.  So instead of guaranteeing an f&b minimum of revenue based on your agenda, tell them you will guarantee your f&b events with details such as it is listed below.  This way the hotel gets the information that they need and you do not have the contractual liability of an f&b minimum revenue number to achieve.
GREAT CONTRACTUAL CLAUSE TO USE (EXAMPLE)
FOOD AND BEVERAGE
Based upon the attached Program of Events, the Group has agreed to hold the Food and Beverage functions as listed below:
·       VIP Reception for up to 100 people on Sunday, June 21st, 2010 from 6pm to 7m
·      Networking Dinner for 100 people on Sunday, June 21st, 2010 from 7pm to 9m
·      Committee Dinner for 100 people on Monday, June 22nd, 2010 from 7pm to 9pm