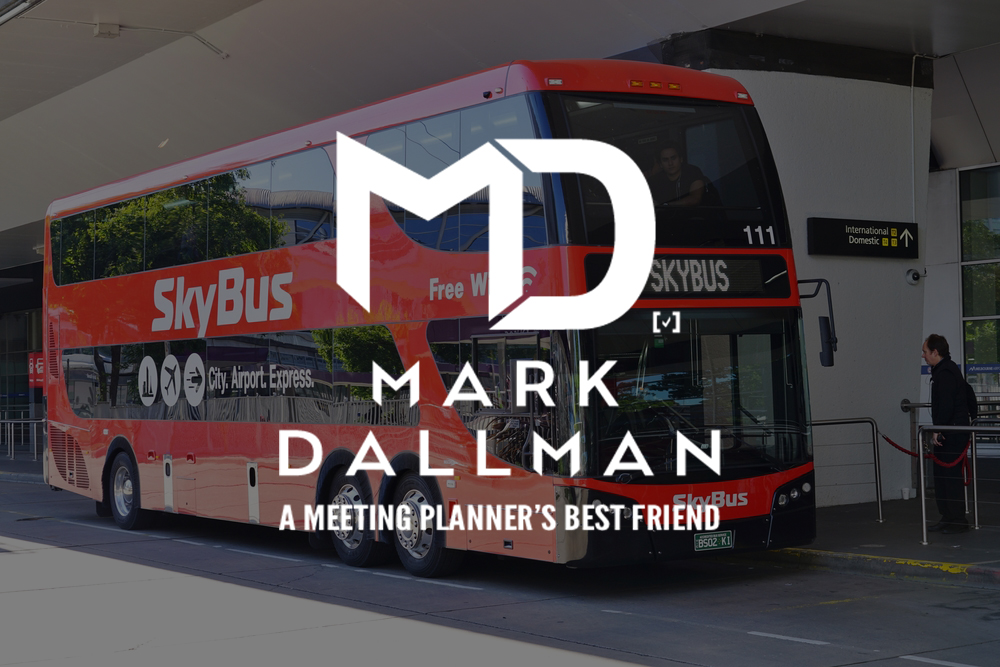 Posted on
February 20, 2017
KEEP THEM CLOSE: Shuttle costs are high so schedule special events as close to the bulk of the guest rooms as possible or seek convention facilities or hotels with as many rooms within walking distance as possible.
— USE PUBLIC TRANSPORTATION: Educate attendees on all public transportation options available in a city, particularly if there's a stop right at the convention center or the hotel. Often, it's quicker than taking a shuttle through downtown and cheaper for attendees than a cab or Uber.
DISTRIBUTE DISCOUNTS: Instead of using meet-and-greet services contact Uber so that you can give out discount codes for your attendees.
NEGOTIATE WITH THE HOTEL: Ask for comp limo service for your VIPs to and from the airport and also inquire about reserved and comp parking for your attendees and/or staff if they're driving to the meeting.
ESTABLISH A TRANSPORTATION "WINDOW": If your using a convention center, set up four to eight hour windows for transporting delegates to cut back on bus transfer costs.
WORK WITH THE LOCAL CVB: Ask the local CVB (Convention & Visitor's Bureau) about discounts they can provide with their bureau transportation partners. This may also include discounts for local shows, restaurants and sight-seeing attractions.
GET SPONSORS: Help defray the costs of the shuttle system in exchange for ads at the local hotel shuttle pickup locations, shuttle stops at the convention center and on the buses themselves.