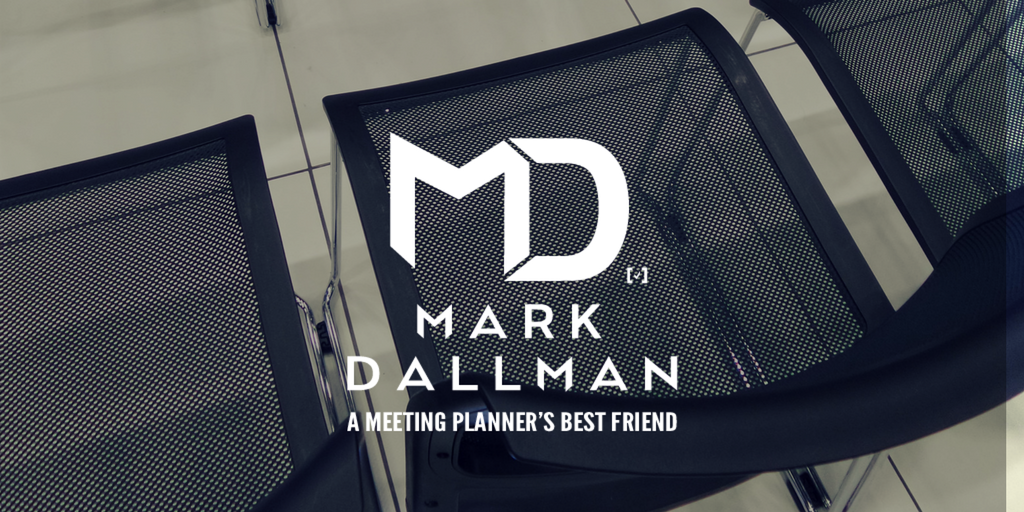 Posted on
January 11, 2015
COMMUNICATION IS KEY…You must be a good communicator which includes not only a good RSVP tool but being proactive with a pre-event communication follow up.
KNOW WHO'S NOT SHOWING UP…
You can't fix it if you don't know about it, so make sure to track your no-shows and which groups or segments they belong to.
SET UP A STANDBY LIST…
Airlines and hotels have mastered the no-show percentage, so never turn away people wanting to attend your event. Put them on a standby list, and with proper communication, you will be able to fill your event.
— USE SOCIAL MEDIA FOR GIVEAWAYS…
Make sure to communicate your event through all of your social media channels, and make sure you have a registration link for immediate impact.
ATTENDEE REFERRALS…
With a proper email list you can have your attendees refer colleagues to your event to help fill empty seats.
CHARGE THEM…
If you have a free event, you may consider charging only attendees that don't show up.  Add to your terms and conditions that the ticket is only free to those who attend, and if they don't, they will incur a payment.
KEEP THEM EXCITED…
Most of the no-shows comes from people who get their ticket too soon.  Make sure to work in your social media and email communication that the ticket is just the start, keep them excited about a
ttending your event.
–
Mark Dallman "A Meeting Planner's Best Friend" is the Regional Vice President of Sales for HPN Global (www.hpnglobal.com) is a native Minnesotan and works out of his home in Plymouth, MN.  He was in the hotel business for over 20 years and worked in 14 hotels and moved nine times.  His recent positions were the Associate Director of Sales at the Manchester Grand Hyatt San Diego, Director of Sales at the Hyatt Regency Chicago and Director of Sales and Marketing at the Hyatt Regency Minneapolis.  He is also the owner of the Linkedin Group "Helpful "Tips" for Meeting Planners" and sends out a Meeting Planner "Tip of the Month" newsletter to over 25,000 Meeting Planners.  For more information and to check out his client recommendations and archived "Tips" of the Month, feel free to check out his personal website at www.ameetingplannersbestfriend.com. 
With no obligation, no cost and no contracts to sign, send him your next meeting or group RFP and find out why having a former hotelier on your side will make all the difference!  Contact him directly at 612-432-1397 or at mdallman@hpnglobal.com.
HPN Global is the nation's fastest growing site selection and consulting firm and acts as a resource for meeting planners. We will assist with every step of the meeting planning process, from confidential site searches to contract review and more.  HPN Global places over 400 meetings per month throughout the country and we pass this buying power to our clients. HPN Global guarantees no out of pocket cost to you and there are no contracts to sign.  We are paid a placement fee by the hotels chosen.  Unlike the competition, HPN Global offers a more consultative approach to doing business, with service, value and client relationships being our top priorities.